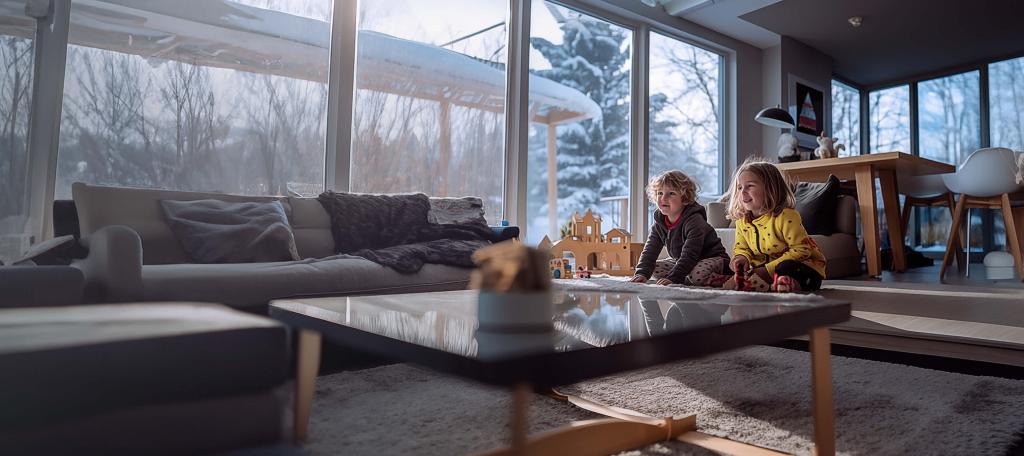 At Promutuel Insurance, we're there to help with your home, whether you're a homeowner, renter, or condo owner. With our coverage, you can protect your family's well-being and enjoy peace of mind, all at an affordable price.
Insurance
Homeowners
Protect your home and enjoy peace of mind. Get insurance designed to meet your needs.
Insurance
Condo
Get the best protection for your condo with insurance tailored to your specific needs.
Enjoy benefits just right for you
Insure your home with a proud local mutual
For nearly 170 years, Quebecers have trusted us to keep their homes and property safe. Protecting your home means protecting your daily life. And that's what matters most to us. At Promutuel Insurance, we're there for you to ensure your peace of mind.
---
Local advisors who understand you
---
Personalized, affordable coverage
---
A local organization involved in your community
to help
you save
Are you a homeowner, renter, or condo owner? Promutuel Insurance has terrific discounts tailored to your situation, whether your place is a single-family or semi-detached house, a condo, or an apartment.
Leak detection system discount
Multiple residence discount
All kinds of advice for the place you call home
Our experts share their knowledge, tips, and tricks. Must-read articles to help you choose the right home insurance, protect yourself, and prevent damage. Happy reading!