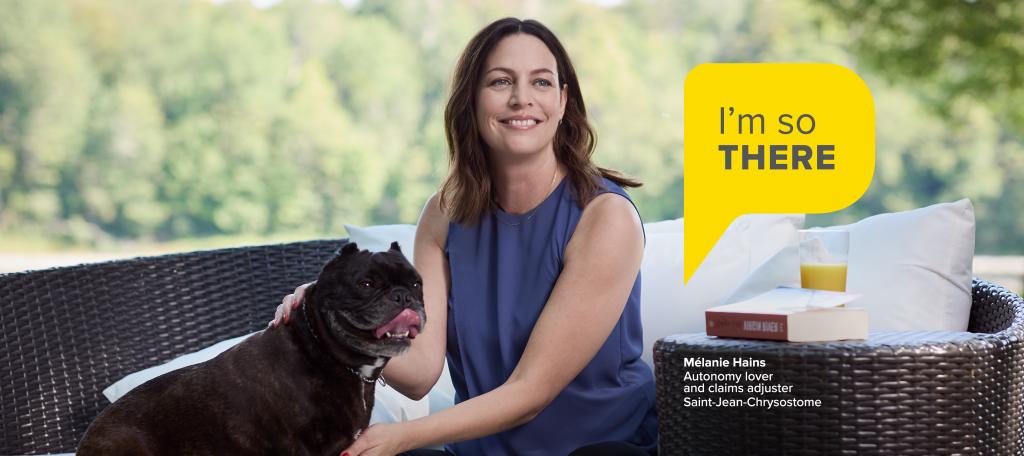 Throughout Quebec, Promutuel Insurance offers quality jobs to people who are at a turning point in their professional lives. Benefit from good conditions and work-life balance alongside a human and close-knit team.
The Promutuel Insurance difference
At Promutuel Insurance, our people thrive, in both their careers and their personal lives: Why? Because here they have stimulating challenges, a healthy work-life balance, and colleagues who really care.
These unique strengths grow from the mutual nature of our organization. We are a federation of 16 mutual associations, with almost 100 service locations all across Quebec and 2,100 people working as one for our insured members.
Help your mutual grow by serving on the board of directors.
Leaders who listen to their people
Every day, Promutuel Insurance employees take advantage of the space they need to express their ideas and talent. Here, you will evolve in an environment with family and mutualist values, where your experience and your opinions are considered at their real value.
An insurer and industry that's changing with the times
A major player in the damage insurance industry in Quebec, Promutuel Insurance is growing. Large-scale projects are accessible, the vision is turned toward new solutions, with numerous possibilities for development. Everything to find your perfect job!
A proud local mutual involved in its region
Be part of a large family at a proud local mutual. A local employer that supports causes, organizations and events across Quebec. You will evolve within a committed team, which contributes every day to the economic and social well-being of the region.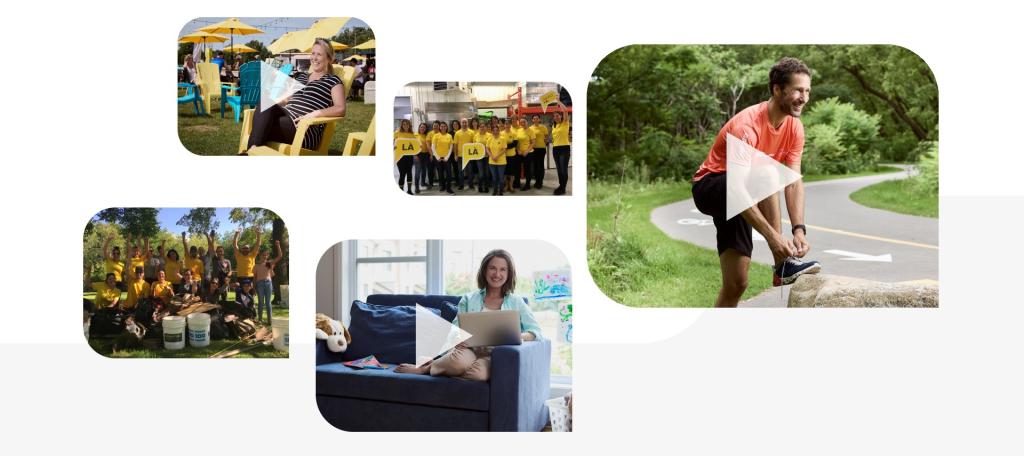 Game-changing benefits
At Promutuel Insurance, we live our values every day: consideration, wellness, development, solidarity, growth, and pride. Between exciting challenges and the oh-so-essential work-life balance, see the advantages of working for a local employer.
A close-knit team of people who care
Managers you can see and talk to
People who listen and take your ideas seriously
Deep-rooted culture of collaboration and teamwork
Social activities and volunteer opportunities
A healthy balance in a healthy job
Option to work remotely in hybrid mode
Flexible hours and work-life balance
Employee assistance program
Free telemedicine for you and your family
A highly stimulating workplace
Big opportunities, challenges and missions
Varied duties throughout the year
A fast-growing field of business
Major digital transformation initiatives
Training and development opportunities
Excellent employment conditions
Competitive salaries with advancement opportunities
Floating holidays starting your first year
Group insurance for you and our family included
Defined benefit pension plan
Discounts on your home and car insurance
A local employer we can all be proud of
A large local employer and proud local insurer
Decisions guided by mutual values
A historical role that's recognized in the industry
Active involvement in the community
Find your perfect job in your job family
Learn more about the job family that matches your interests or area of expertise. Consult the page made for you!
Discover the Promutuel Insurance Academy
Paid training and ongoing support for three insurance professions.
Spontaneous application
Can't find the job for you? Send us your resumé, and we will contact you as soon as a position matches your profile.
Serve on your mutual's board of directors
Are you an insured member? Join your mutual insurance association's board of directors! You'll gain experience in business governance and help a proud local mutual grow.