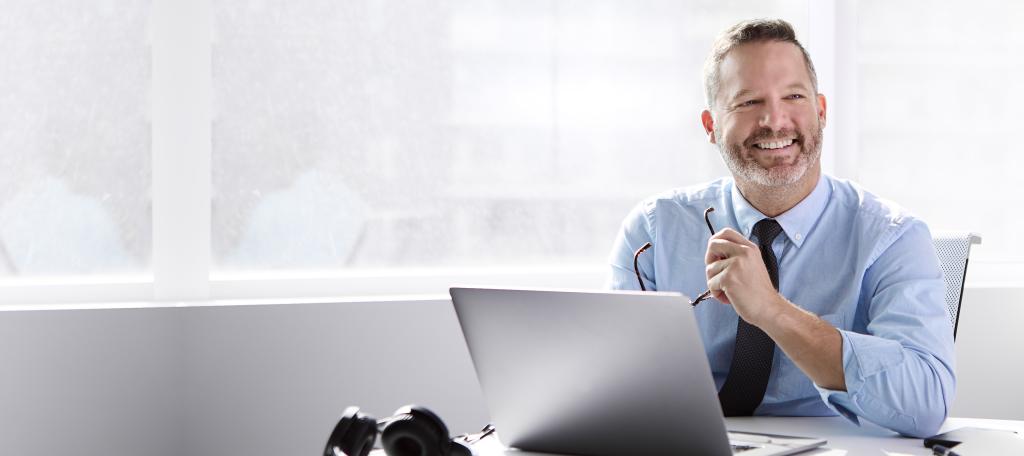 Accompanying businesses from right here is our business. At Promutuel Assurance, we're there at your side to ensure your peace of mind We recommend the insurance that best suits your business sector and regional reality.
Insure your business with a proud local mutual association
Offering personalized insurance solutions for local businesses is what we've been doing for nearly 170 years at Promutuel Assurance. We adapt to your regional reality. And our proximity enables us to meet the specific needs of your business sector.
---
Coverages adapted to your reality
---
Experts familiar with the regional context
---
A local player who is involved with you
to save you money
Promutuel Assurance offers a host of advantageous discounts to protect your business, tailored to your needs, your business sector and your reality.
Benefits and services designed for you
Homeworker
Make sure that you have coverage tailored to your reality with the "Homeworker" endorsement available in home insurance!
Surety bonds for residential construction contractors
Entrust us with your surety bond for your RBQ contractor licences, bids, new residential building guarantees, etc.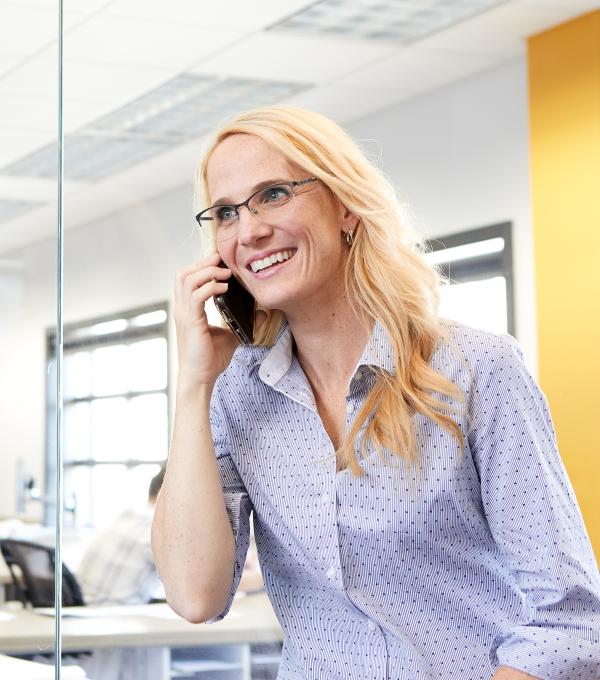 Recommended coverages
Here are some coverages that together form a solid foundation for business insurance. To protect what you've built, it's essential!
Business civil liability
It's essential in order to deal with damage unintentionally caused to third parties.
Operating losses
Crimes
Equipment breakdown
With Promutuel Assurance, you automatically benefit from equipment breakdown coverage, regardless of the level of the chosen coverage!
Cyber insurance
The Promutuel Assurance offer automatically includes Insurance of costs in case of personal data breach, coverage against risks related to the confidentiality of the personal information of your customers, employees and partners. If your cyber security stakes are high, more extensive cyber insurance coverage is available.
Practical coverages
These "à la carte" coverages are in addition to your basic coverage.
Juripro
By adding Promutuel Insurance's legal insurance coverage to your business insurance policy at a low cost, you may benefit from financial compensation in order to resolve a wide range of disputes.
Cyber risk insurance
More extensive coverage and options to protect your business from cyber security issues.
BUSINESS INSURANCE TAILORED TO YOUR SECTOR
To protect you against risks, Promutuel Assurance offers tailor-made solutions to meet the specific needs of your business, depending on your business sector.
A host of tips for protecting your business
Our specialists share with you their knowledge, tips and tricks to support you in your daily life as a business manager. Useful articles that will help you to choose the right insurance coverages. Happy reading!
There for all of your insurance needs