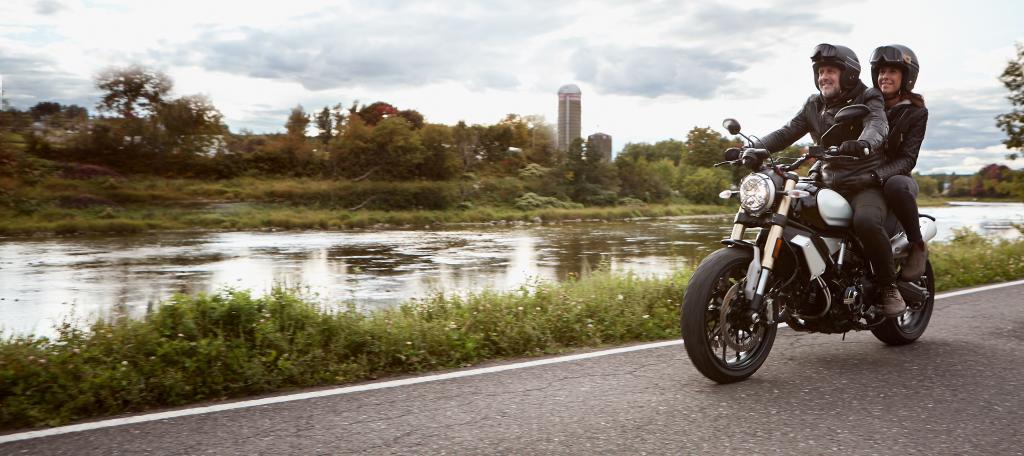 To travel the highways and byways and to discover new horizons, there's nothing like a motorcycle. At Promutuel Assurance, we're there at your side to recommend the most suitable insurance, so that you can make the most of your passion with peace of mind.
Entrust your motorcycle to a proud local mutual association
People from around here have trusted us for a long time to protect their motorcycle and watch over them on the road. With our expert advisors, we can recommend motorcycle insurance that is best suited to your reality. This is the benefit of insuring your passion through a local mutual association.
---
Local advisors who understand you
---
Personalized, affordable coverage
---
A local organization involved in your community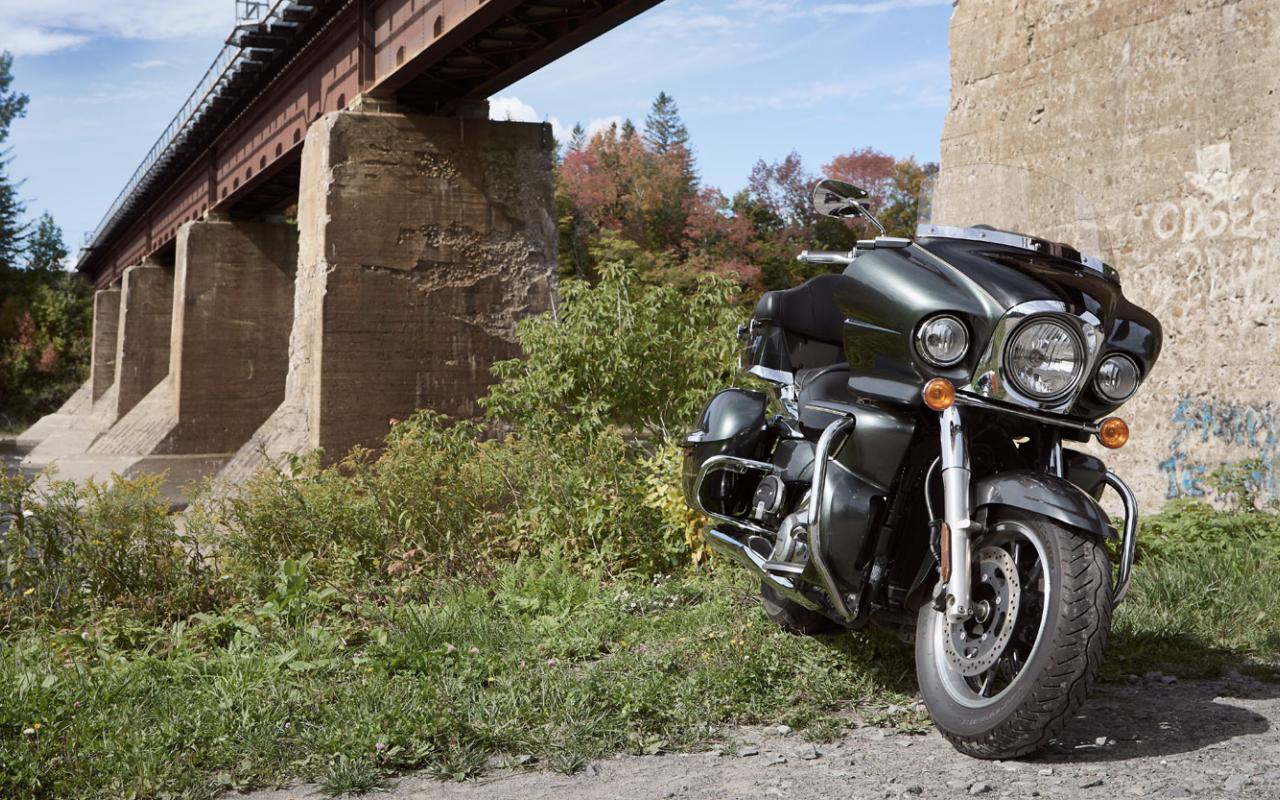 to save
you money
Whether you're riding a 2 or 3-wheel motorcycle, you can access a host of great discounts here. Ideal for lowering the cost of your insurance!
Multiple vehicle discount
Anti-theft system discount
Three-wheeled motorcycle discount
Featured
Compensation without depreciation
Get up to 5 years of optional depreciation coverage for your motorcycle.
Take advantage of it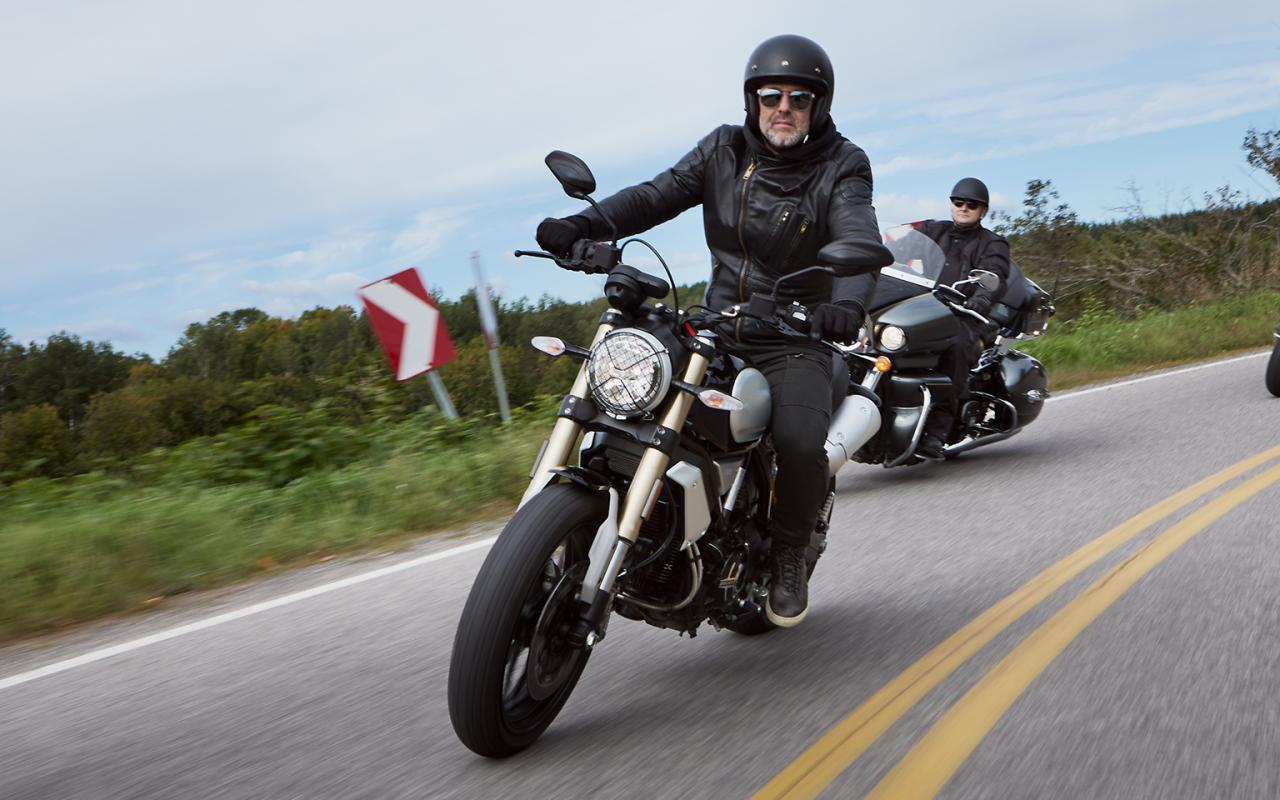 Benefits designed for you
Compensation without depreciation
Is your motorcycle new? Get up to 5 years of coverage against its depreciation.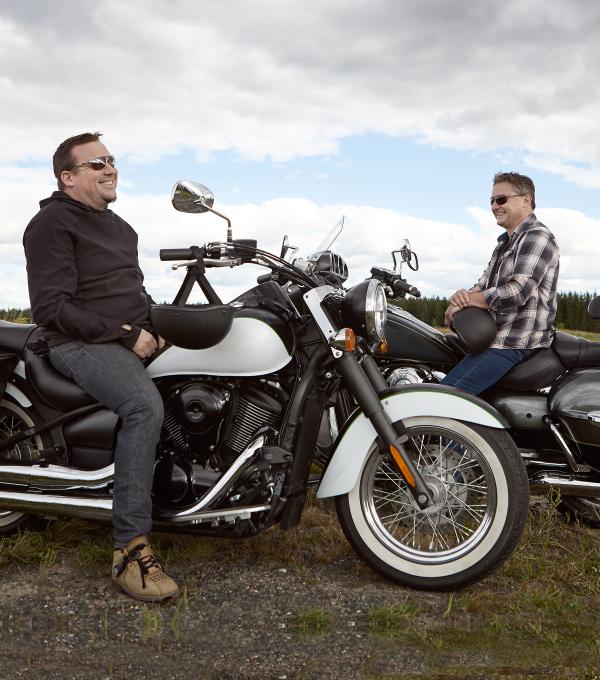 Mandatory coverage
In Québec, third party liability is mandatory to cover damage caused to others by your motorcycle. This is what some call "one-sided" insurance!
Third party liability
It covers :
Property damage to your motorcycle, during a collision in Québec for which you are not responsible.
Property damage and bodily injury, if the accident is outside of Québec.
Damage caused unintentionally to others for which you would be held liable.
Recommended coverages
Make sure to have "double-sided" insurance by adding property damage coverage to your motorcycle. Essential when buying or leasing a brand new motorcycle!
Comprehensive
Covers all types of damage to your vehicle, equipment, and accessories, other than the exclusions noted in the policy.
Collision and upset
Covers damage to your vehicle, equipment, and accessories in the event of a collision or upset. 
All perils other than collision or upset
Covers damage to your vehicle in the event of theft, fire, hail, or a broken window, among others.
Specific perils
Covers damage to your vehicle from specific perils listed in the policy, including fire and theft. This is the least extensive coverage. 
Practical coverages
Enhance your motorcycle coverage by adding additional tailor-made coverages. The ultimate in peace of mind!
Travel expenses
This coverage is intented to cover your rental, taxi and public transport costs if a covered accident deprives you of your motorcycle.
Compensation without depreciation
If you have an accident and your vehicle is a total loss, it will be replaced by a new vehicle with the same characteristics, and no deduction will be applied for depreciation.
A host of motorcycle tips for you
For motorcycling enthusiants, our specialists share their knowledge, advice and tips with you. Useful articles that will help you choose the right motorcycle insurance, but also to protect yourself and prevent hazards on the road. Happy reading!
for all of your
insurance needs