Hero Image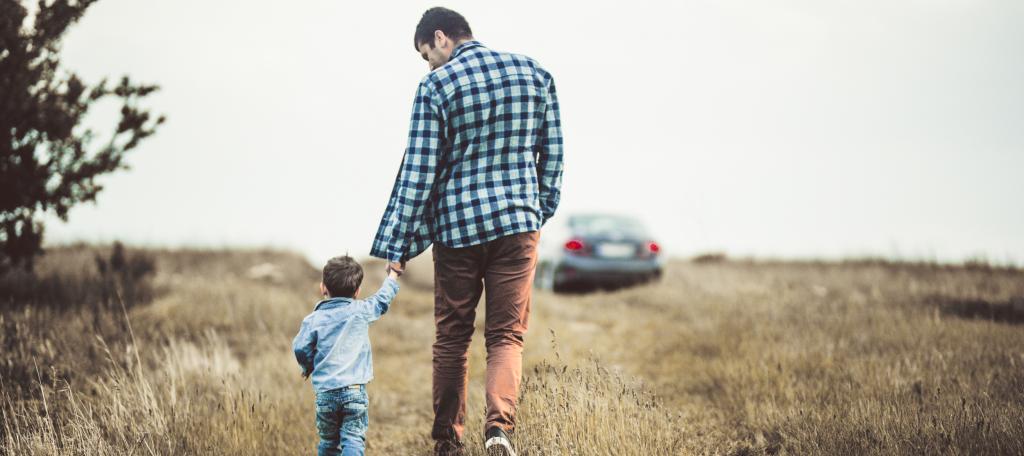 The first mutual insurance association founded here
Ever since the day it was founded by and for locals in 1852, Promutuel Insurance has been proud to stand for your peace of mind.
Image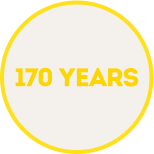 Who we are
For 170 years, Promutuel Insurance's one goal has been to protect the things that Quebecers hold dearest. And we're very good at it.
Image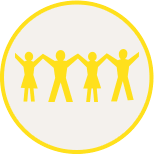 Our values
Our values are rooted in the principles of mutualism. Doing right by our insured members is in our DNA.
Image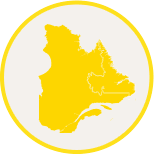 Your mutual association
With a network of 16 mutuals associations across Québec, we're never far away.
Image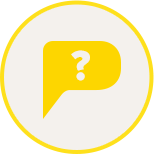 Why Promutuel Insurance?
170 years of experience in damage insurance and near than 100 points of service to better serve you all across Québec.
Image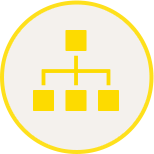 Our board of directors
Promutuel Insurance's officers all share the same values of cooperation that are the cornerstone of the mutualist philosophy.
Image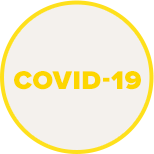 COVID-19 : THERE for your
Promutuel Insurance has taken a number of measures to continue to offer you the very best service and support.
Image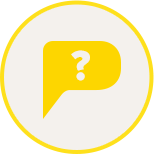 Responsible for the protection of personal information
Groupe Promutuel Fédération de sociétés mutuelles d'assurance générale, Promutuel Réassurance et Promutuel CSP des Rives de Montréal inc.
Me Élise Poulin
Vice-President Legal and Corporate Affairs
Corporate Secretary
2000, boulevard Lebourgneuf, 4e étage
Québec (Québec) G2K 0B6
Image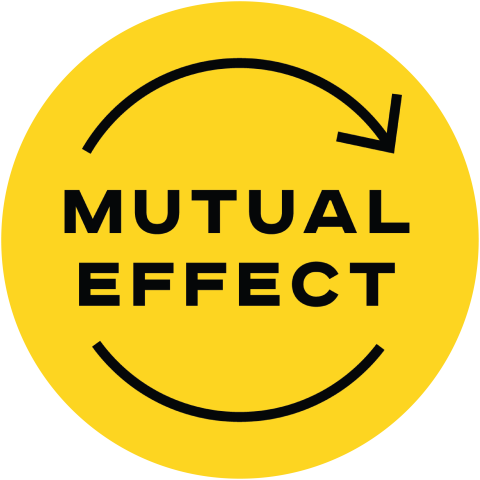 Community involvement
Working with our peers, we've launched an initiative to grow and insure the cooperative and mutualist economy, right here in Québec.