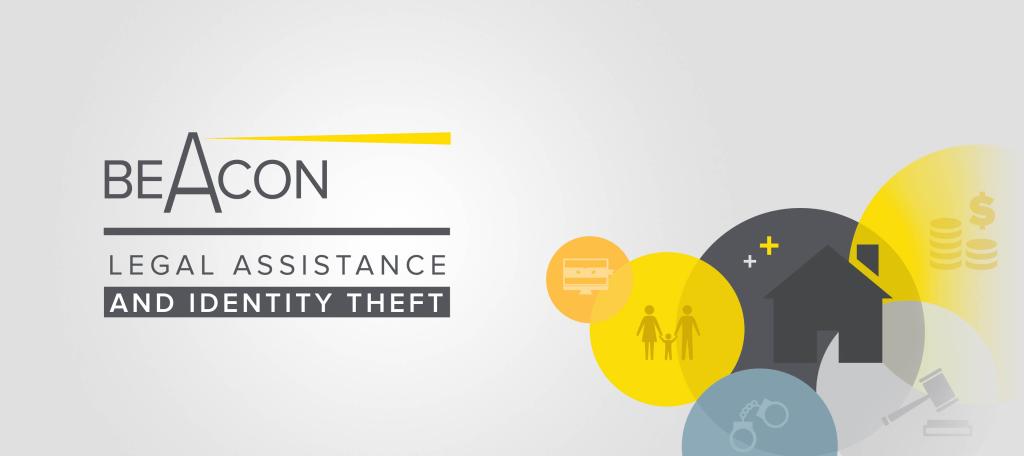 BEACON experts on the line to help you understand
Promutuel Insurance provides its insureds with free legal and identity theft assistance through Beacon, a 100% confidential phone service.
Information on your rights
Through this service, attorneys answer your questions and explain the law in plain language to help you understand your rights in terms of housing, family, work, succession planning, contracts, consumer protection, and more. You can ask them just about anything!
Useful advice for identity theft
Are you a victim of identity theft? Our specialists are available to advise you and help you take the right steps minimise the consequences.
For legal and identity theft assistance, call:
Monday to Friday, 9 a.m. to 8 p.m.
Saturday, 9 a.m. to 5 p.m.