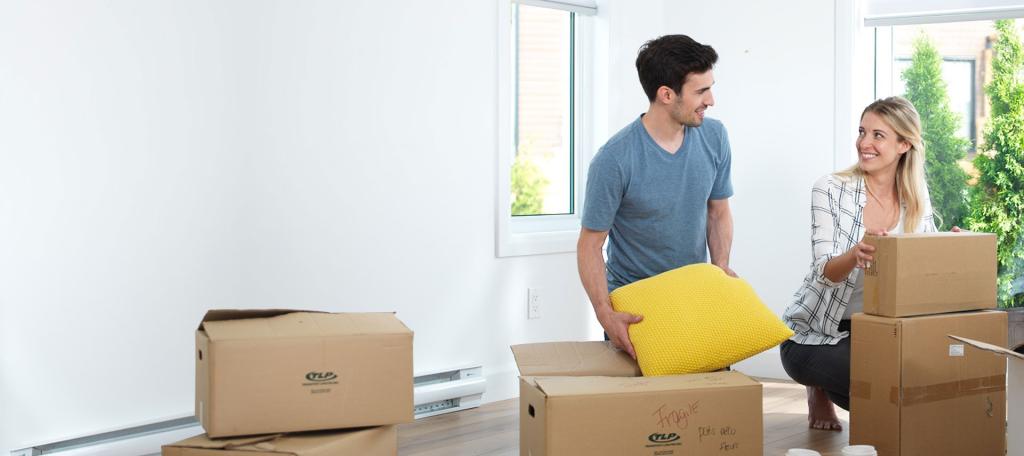 Do you rent? At Promutuel Insurance, we're there to watch over the things that make your place a home. With peace of mind like that, life is good!
Get renters insurance with a proud local mutual
For many years, renters in Québec have trusted us to look after the personal property in their apartment or condo. Because we know the ins and outs of renting, we can recommend the best insurance for your needs. That's the benefit of insuring your rental with a local mutual.
---
Local advisors who understand you
---
Personalized, affordable coverage
---
A local organization involved in your community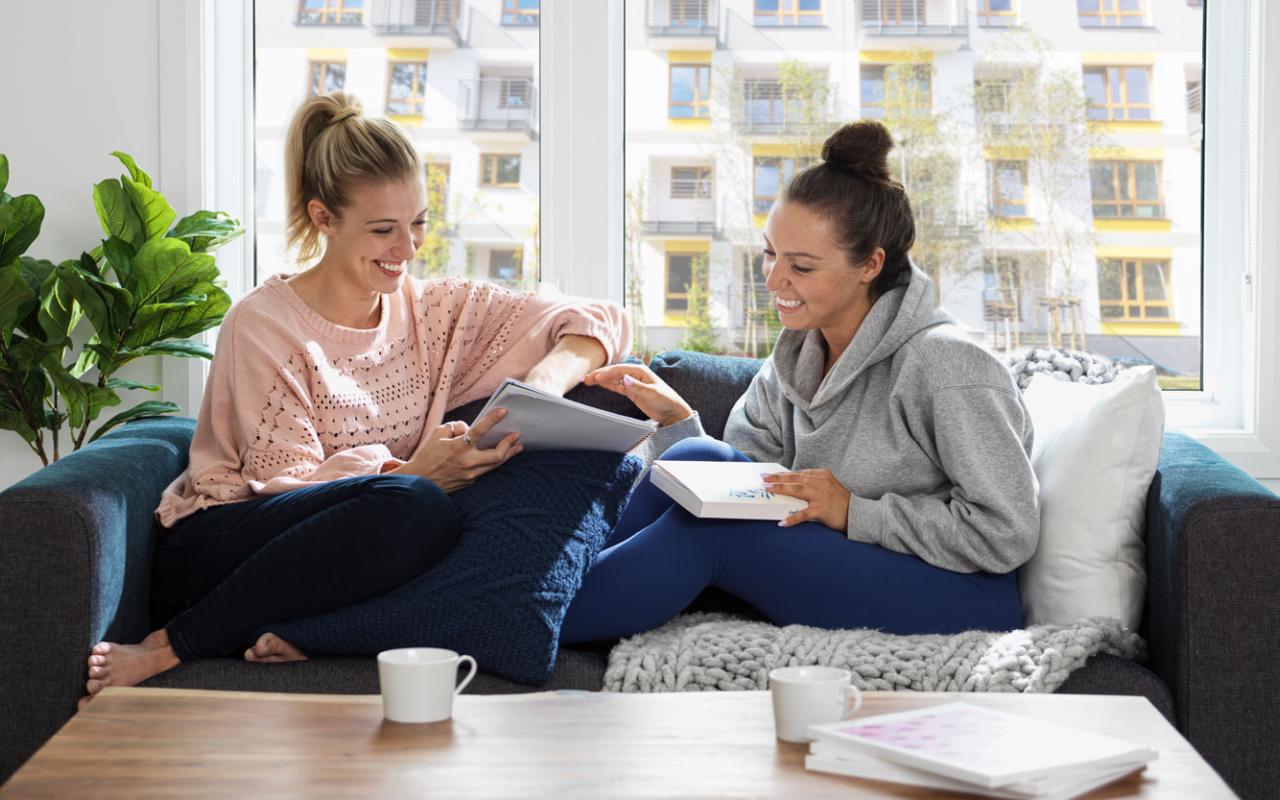 to help
you save
At Promutuel Insurance, we offer renters a host of terrific discounts. It's a great way to pay less for insurance!
Leak detection system discount
Multiple residence discount
Benefits with your name on them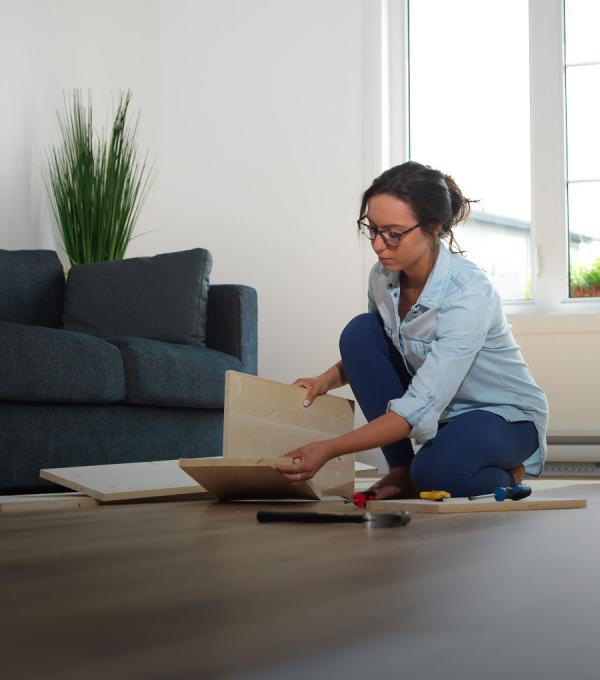 Recommended coverage
Together, these types of coverage provide a solid foundation for your renters insurance. Everything you need, for you and your property!
Third party liability insurance
Covers the financial consequences of accidental property damage or injury to another person.
Property insurance
Covers your personal property and any improvements you have made against most types 
Coverage that makes sense
Enhance your renters insurance with practical, customized extras. More comprehensive coverage for more peace of mind!
Above-ground water damage
Covers damage from a leak, gutter overflow or backup, or heavy rain. Infiltration or seepage from rain, snow, or ice through the roof, building walls, or openings (e.g., doors and windows) is also covered.
Groundwater and sewer water damage
Covers damage from a leak or overflow or backup of a French drain or sewer. Water below or above ground that enters or seeps into the building through the walls, foundation, basement floor, windows and doors, etc., is also covered.
Earthquake damage
Covers fire, explosion, and smoke damage caused by an earthquake.
Swimming pools and spas
Covers damage caused by freezing and thawing and the weight of snow and ice. Equipment, sidewalks, pool decks, and hot tub slabs are also covered.
Juripro Insurance
Juripro legal insurance offers financial assistance to protect your rights (court fees, legal fees, etc.), as well as assistance in the event of identity theft.
All kinds of advice for the place you call home
Our experts share their knowledge, tips, and tricks. Must-read articles to help you choose the right renters insurance, protect yourself, and prevent damage. Happy reading!
to answer all of
your questions