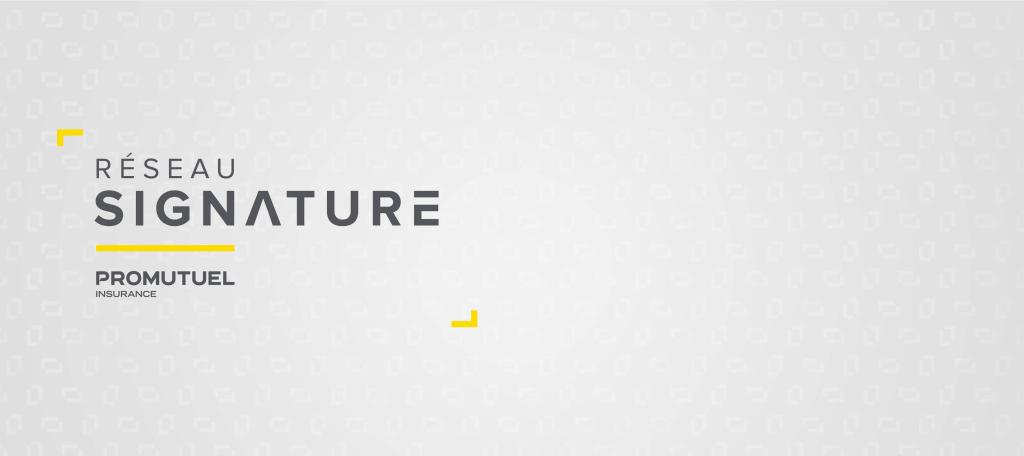 Our network of certified cleaners and contractors
Promutuel Insurance Signature Network
With Promutuel Insurance, you get turnkey service when disaster strikes. If you suffer a loss, your mutual insurance association will contract a supplier in our Signature Network to quickly assess the damage and estimate the reconstruction work required.
Our Signature Network cleaners and contractors are known for their professionalism and transparency, and are selected for their high-quality services. These franchisees and independent businesses are located throughout Québec. In joining our network, they agree to provide our insured members with outstanding service, including:
A simplified claim process
Adherence to our standards and procedures
A commitment to meeting deadlines
Top service for our insured members
A superior warranty on their work
And more
To do even more for insured members, Promutuel Insurance also offers turnkey disaster recovery services. For greater peace of mind, our Signature Network includes partners who are able to handle both disaster cleanup and reconstruction.
These benefits are offered free of charge to insured members of Promutuel Insurance! Talk to your advisor when you submit a claim. 
Thanks to roughly 119 home partners, Promutuel Insurance offers exceptional disaster recovery services to insured members all across Québec.