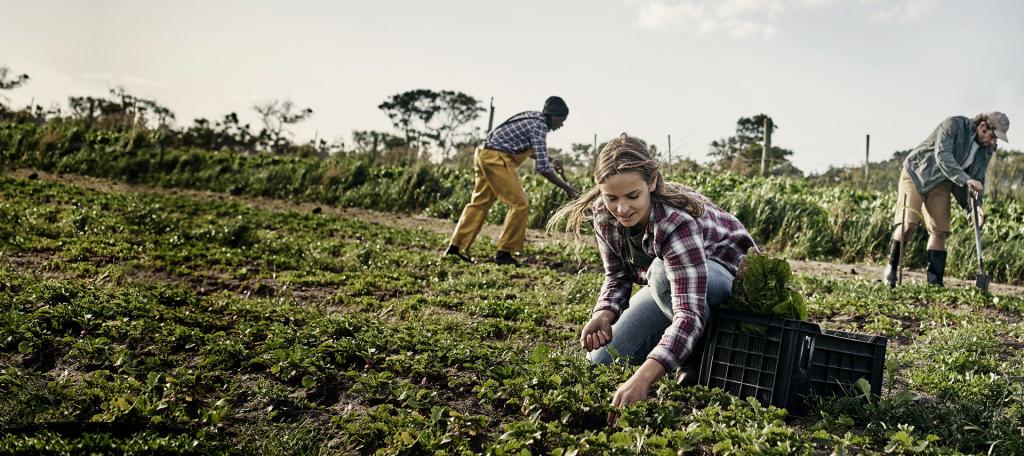 It's not for nothing that we're the number one farm insurer in Québec. Promutuel Assurance was founded nearly 170 years ago to protect the agricultural heritage of Québec. We're there, by your side, to accompany you.
Insure your farm with a proud local mutual association
Our history is closely linked to that of the agricultural industry. If Promutuel stands out in farm insurance in Québec, it's thanks to the trust that you've placed in us for a long time, and to the mutual assistance and mutuality that characterize our ties. We know all about the regional issues of running a farm. 
---
Coverages adapted to your reality
---
Experts familiar with the regional context
---
A local player who is involved with you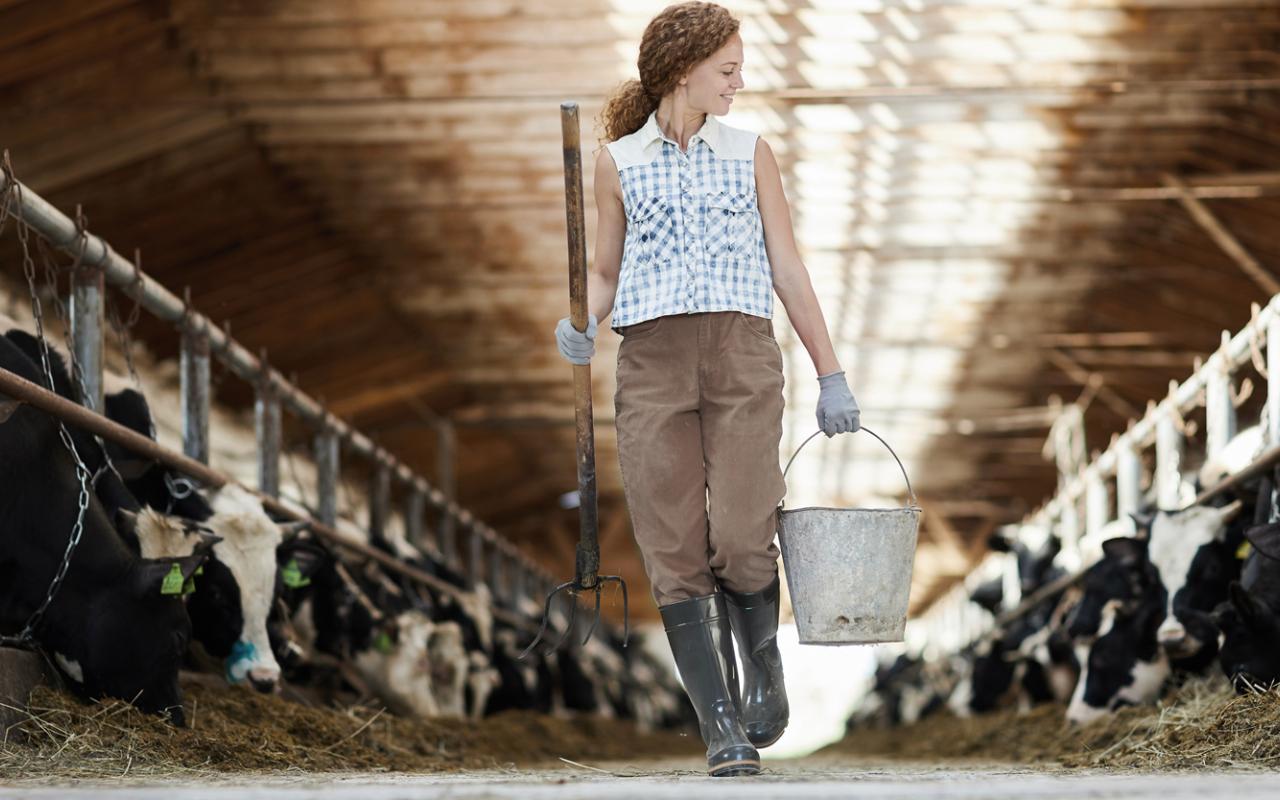 to save you money
Promutuel Assurance offers a host of advantageous discounts to protect your agricultural business, tailored to your needs, your business sector and your reality.  
Electrical surveillance discount
Parasite control discount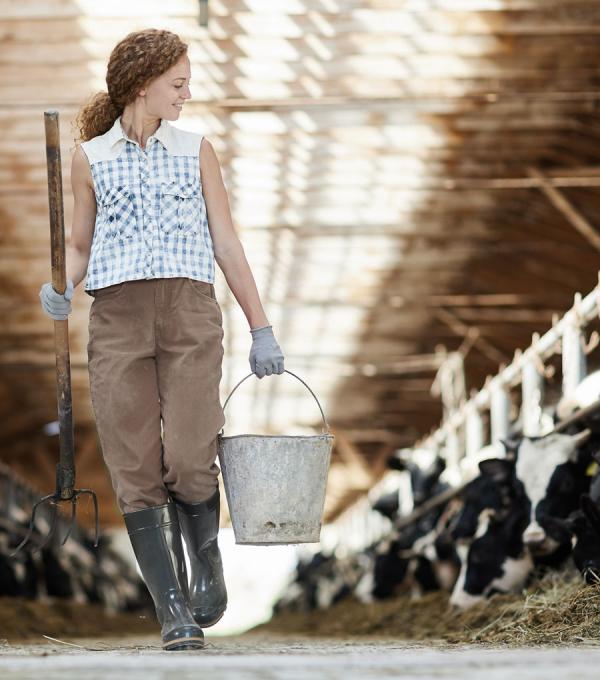 Recommended coverages
Here are some coverages that together form a solid foundation for insuring your farm business. To protect what you've built, it's essential!
Third party liability
It's essential in order to deal with damage unintentionally caused to other people.
Insurance of your personal and operational property
Animals
Farm buildings and equipment
Farm machinery
Farm products and inputs
Home and personal property
Operating income
Equipment breakage
With Promutuel Assurance, you automatically benefit from equipment breakage coverage, regardless of the level of the chosen coverage!
Cyber insurance
The Promutuel Assurance offer automatically includes Insurance of costs in case of personal data breach, coverage against risks related to the confidentiality of the personal information of your customers, employees and partners. If your cyber security stakes are high, more extensive cyber insurance coverage is available.
Practical coverages
These "à la carte" coverages are in addition to your basic coverage.
Juripro
By adding Promutuel Insurance's legal insurance coverage to your farm insurance policy at a low cost, you may benefit from financial compensation in order to resolve a wide range of disputes.
Farm perspective
A product exclusive to Promutuel Assurance: 29 additional coverages to your basic farm insurance policy.
Cyber risk insurance
More extensive coverage and options to protect your farm or smallholding from cyber security issues.
Farm insurance tailored to your business sector
At Promutuel Assurance, because we know your business sector perfectly, we protect you against the specific risks to which you are exposed. Our innovative and robust tailor-made solutions cover all of your needs.
A host of tips for protecting your agricultural business
Our specialists share with you their knowledge, tips and tricks to support you in your daily life as a farmer. Useful articles that will help you to choose the right coverages for your farm. Happy reading!
for all of your insurance needs