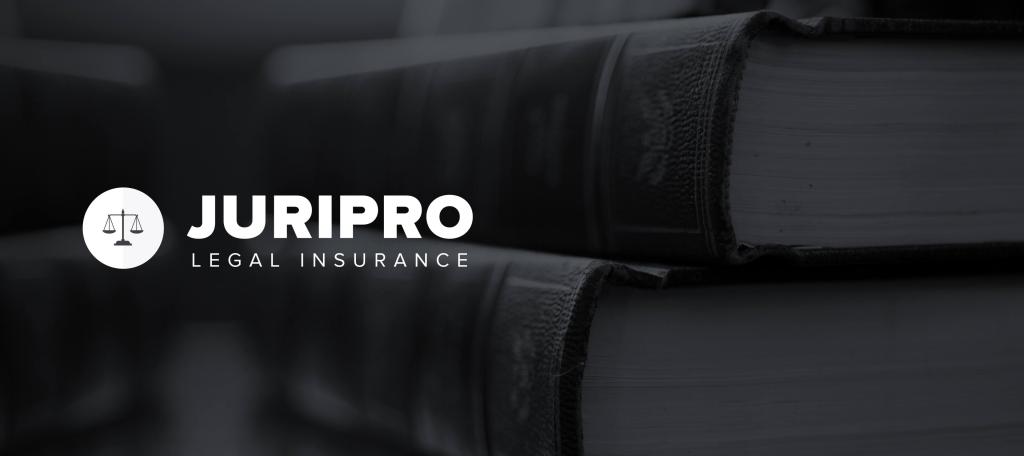 Recommendations
Just as you would for any other insurance claim (e.g., auto, home) and no matter what your legal situation, call us as soon as possible before taking any action so we can determine what your policy will cover and how we can help you protect your rights.
A few key recommendations:
To help us provide you with appropriate guidance, please contact us before consulting a professional for any legal situation or dispute that may be covered by Juripro.
From the beginning of the dispute, you have 30 days to inform your insurer and take advantage of your Juripro coverage.
Once the insurer gives advance authorization, it will pay the eligible legal fees and costs directly to the professional you retain.
If a public program exists for defense, arbitration, mediation, complaints, or settlements (e.g., employment insurance, family mediation), this must be used before the supplemental Juripro coverage is applied. When you call us for the first time, we will confirm whether there is a program that can help you.
To prevent conflicts of interest, disputes pertaining to Promutuel, its general insurance companies, one of its related companies, or one of its agents or representatives are not covered.