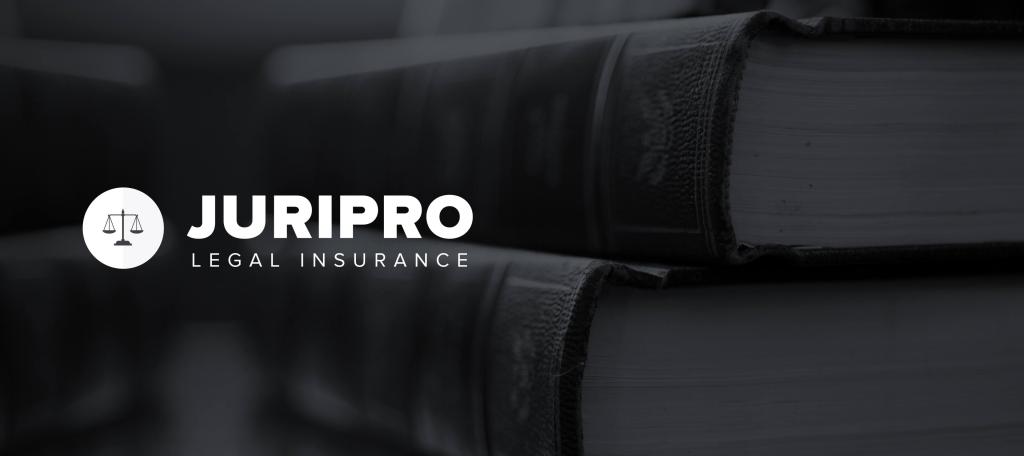 Legal fees and expenses that could be duly imposed by the court or by law. These include compensation for ordinary and expert witnesses and the cost of preparing their testimony.
Amounts billed by professionals whose services you retain and the expenses they incur while protecting your interests as part of a legal dispute covered by your legal insurance (Juripro).
A dispute is a disagreement between one or more people that is so serious it must be brought before a court for a decision.
A dispute that is not covered by your legal insurance.
A dispute that is covered by your legal insurance.
Beginning of the dispute:
When you become aware of the dispute, i.e., the first of one of these events to occur:
You become aware of an event that could potentially result in legal action
You receive written or verbal notification that you are being sued
Process is served
Period your insurance policy is valid as set out in the Summary of Coverage.
Maximum legal fees and costs:
Maximum amount payable in legal fees and costs per event, corresponding to the sum of the amounts payable per type of legal action set out in the Table of maximum payable amounts. It may be $5,000, $7,500 or $10,000 per event depending on your insurance policy.
An attorney, notary, or duly accredited mediator.
A dispute resolution method in which the parties attempt to come to an agreement, with or without the help of a third party, to settle their disagreement or appoint, by mutual consent, a third party to make a ruling.
When the parties to a legal action agree to negotiate a solution and come to an agreement to resolve the dispute. An out-of-court agreement may be negotiated through a pretrial conference, friendly settlement conference, or informal negotiations between the parties. The agreement is put in writing and given to the court, putting an end to the legal proceedings.
Juripro becomes applicable when the amount requested in the legal proceeding or dispute exceeds the $15,000 limit for Small Claims Court. For disputes under $15,000, see the Small claims section.