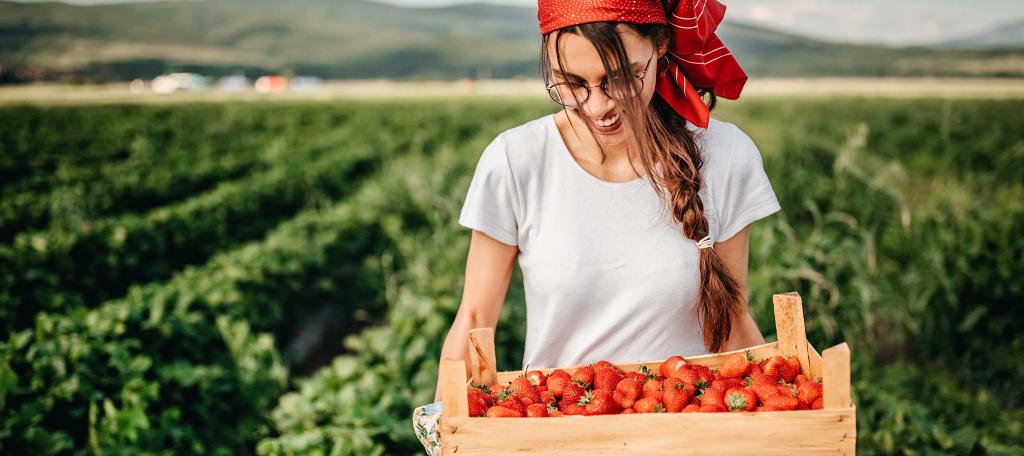 We don't insure a vegetable farm like a maple grove!
We know your business. The risks, the realities. That's why we can help you choose reliable and innovative coverage, designed for your vegetable farm.
We've been insuring vegetable farms for a long time. You can trust us to do it right.
From fruits, vegetables, harvests and greenhouses to customer accounts, contamination and pollution, there are many factors that can complicate your business.
Coverage designed for your vegetable farm
$50,000 for loss, damage or expense resulting from the contamination of products
Unharvested products:

$250,000 (production costs) following a covered claim on an insured farm building or piece of farm equipment that is damaged and makes harvesting impossible

Greenhouse products:

Coverage for unharvested crops in a greenhouse, with the exception of damage caused by disease

Pollution:

Third party liability
Decontamination costs for the insured premises

Replacement value

Settlement with permission to rebuild at another location
Rented or borrowed farm equipment

Customer accounts
Loss of revenues without co-insurance
Product recalls and recall costs
Liability for employment practices
Other coverage:

Environmental improvements
Technological improvements
Landscaping
Sewer back-up
Roads, sidewalks and parking

And many more...