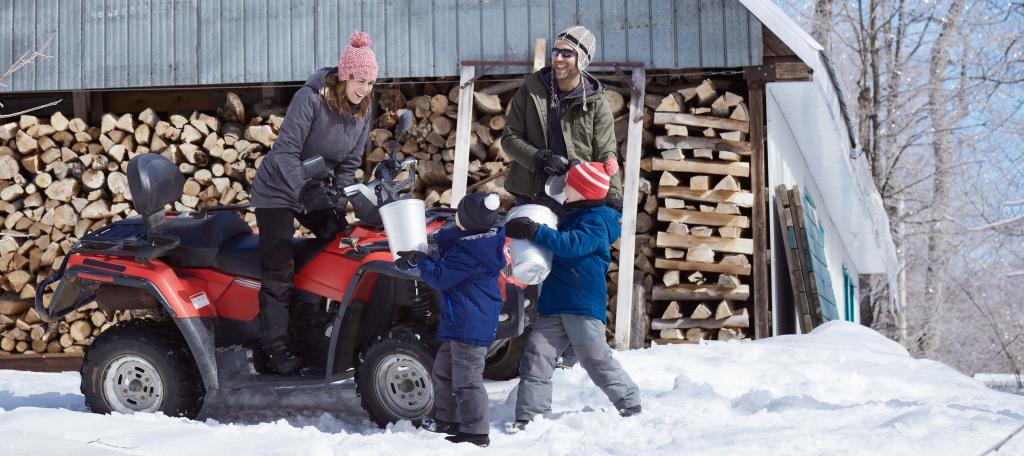 We don't insure a maple grove like a vegetable farm!
We know your business. The risks, the realities. That's why we can help you choose reliable and innovative coverage, designed for your maple grove.
We've been insuring maple groves for a long time. You can trust us to do it right.
From your sugar shack to your products, personal property and unexpected costs, there are many factors that can complicate your business.
Coverage designed for your maple grove
Replacement value on your sugar shack and its contents
Maple products or third-party tools in your possession
Property in your private residence
Goods on display
Costs:

Preparation of a claim
Assistance by fire protection services

Inflation protection
Power lines, signs and lighting systems
Fixtures and fittings temporarily removed from the premises
And many more...