On jase LÀ, the podcast series from Promutuel Insurance
Last updated on June 12th, 2023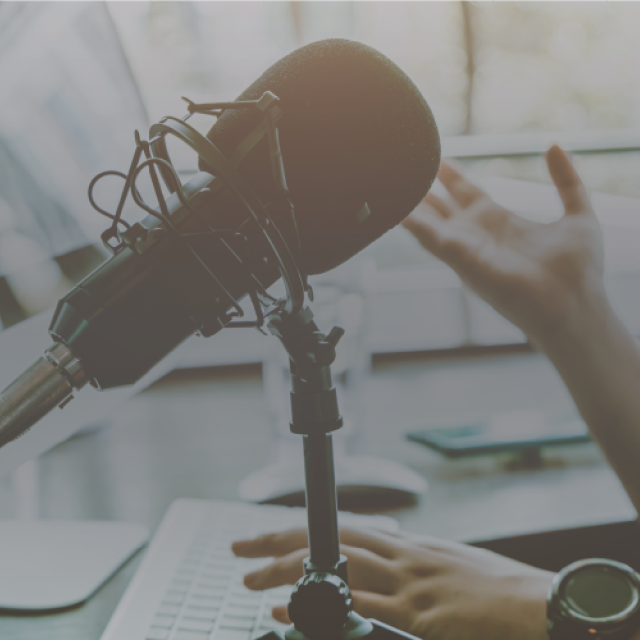 Feel like talking?
As Promutuel Insurance reaches the end of its 170th year, the Mutual Association has come up with a new and modern way to reach its insured members and community: a podcast series.
"On jase LÀ" offers listeners a fun foray into the insurance industry. Each episode features key players in our ecosystem and ends with a segment that aims to debunk stubborn myths. What topics will we cover? We will talk about member experience, corporate social responsibility, the impact of climate change, and we will share our views on certain issues facing society.
"On jase LÀ" takes listeners behind the scenes at Promutuel Insurance, to learn more about us and get to know our people, the dedicated professionals who keep us moving forward, day in and day out.
Our podcast series is available on Spotify, YouTube and on Amazon Music. Please note that the podcast has been recorded in french only. 
Episode 1 – 2022: a year of success and celebrations
Listen to episode 1 by clicking here.
Episode 2 – Member exprience: It's all about value!
Listen to episode 2 by clicking here.