On jase LÀ podcast – Episode 1
Last updated on June 13th, 2023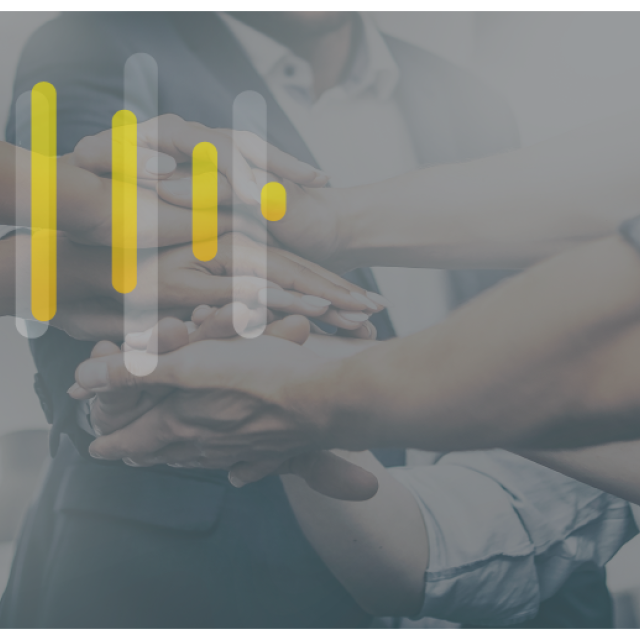 2022: a year of success and celebrations
To launch our "On jase LÀ" podcast, it seemed only natural to invite Geneviève Fortier, Promutuel Insurance's CEO.
In our first episode, she shares the highlights of our annual general meeting and presents the results for 2022, a pivotal year for Promutuel Insurance.
She also takes a look at the future of our Mutual Association and kicks off our highly anticipated myth-busting segment!


"On jase LÀ" is available on Spotify, YouTube and on Amazon Music. Please note that the podcast has been recorded in french only. 
Out guest :
Geneviève Fortier, CEO
 
Image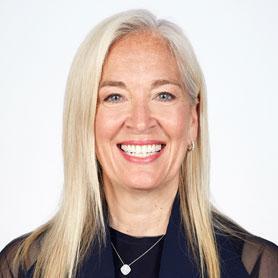 Known for her results-driven and people-centred leadership, Geneviève Fortier has held a few executive positions in the pharmaceutical and insurance industries. In 2019, she became the first woman to serve as Promutuel Insurance's CEO and was recently named one of Canada's Top 20 Dynamic CEOs. 
Geneviève has considerable governance expertise and serves as board chair of Investissement Québec, vice chair of the Canadian Association of Mutual Insurance Companies, and chair of the Insurance Bureau of Canada – Québec Chapter. 
Read more about Geneviève Fortier
Listen to all episodes of the podcast:
Episode 2 – Member exprience: It's all about value!
Learn more about the podcast