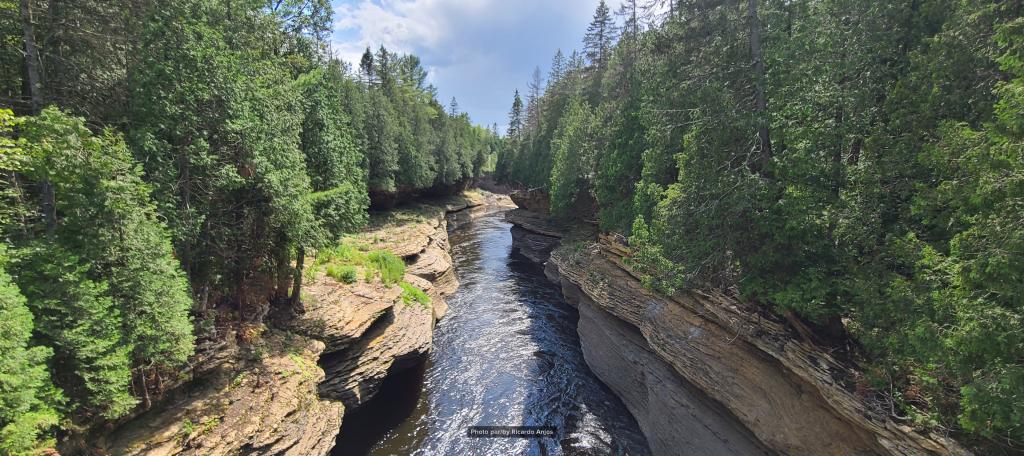 Find advisors from here near you at the service of people from here, there to watch over you and your property, like good neighbours.
Image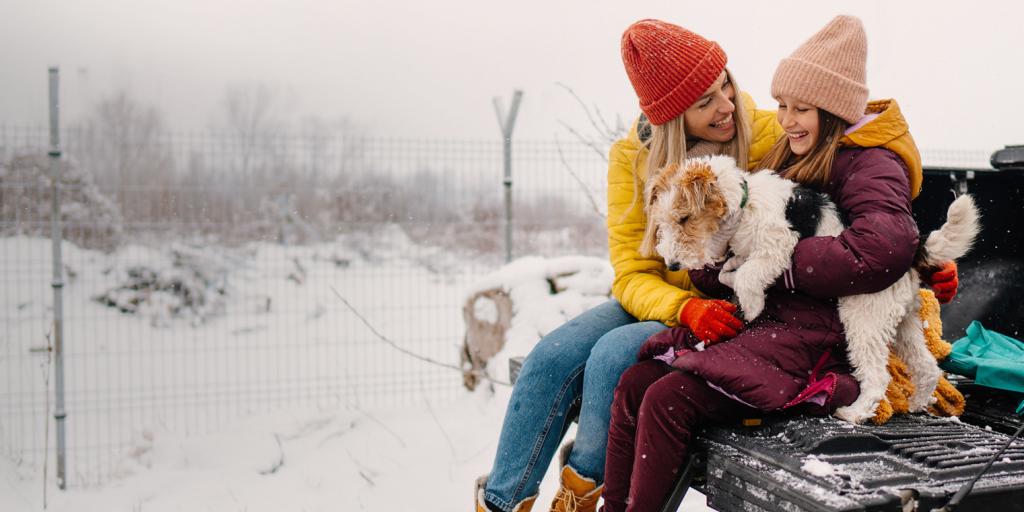 Image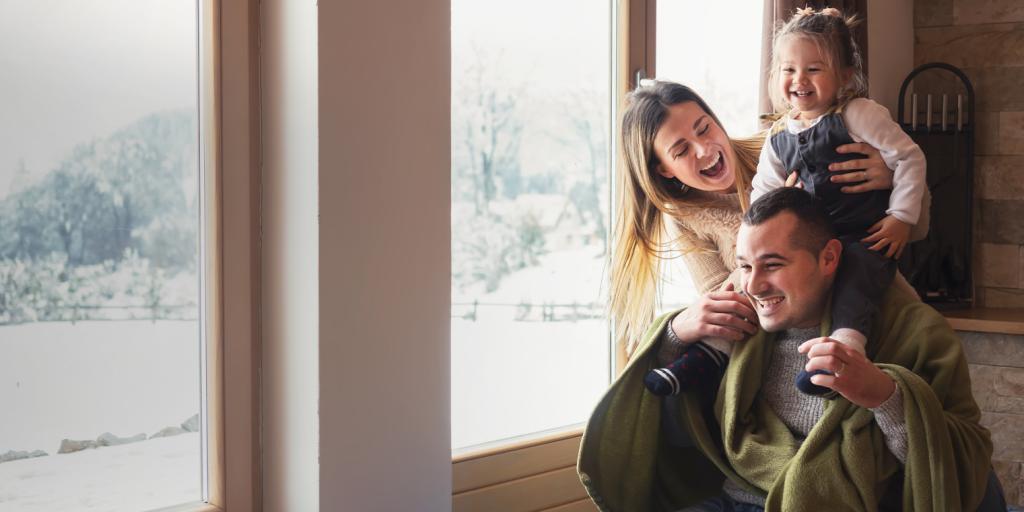 Image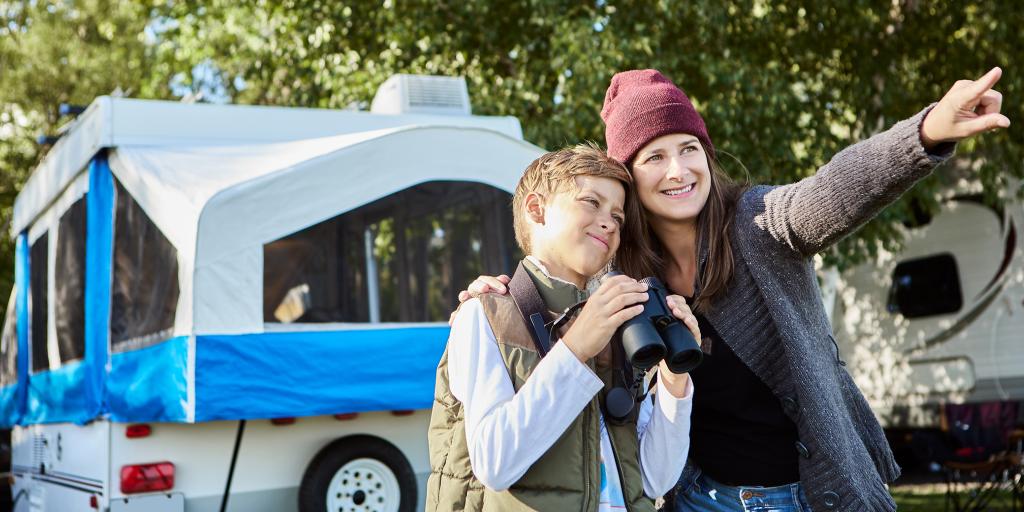 Image
Image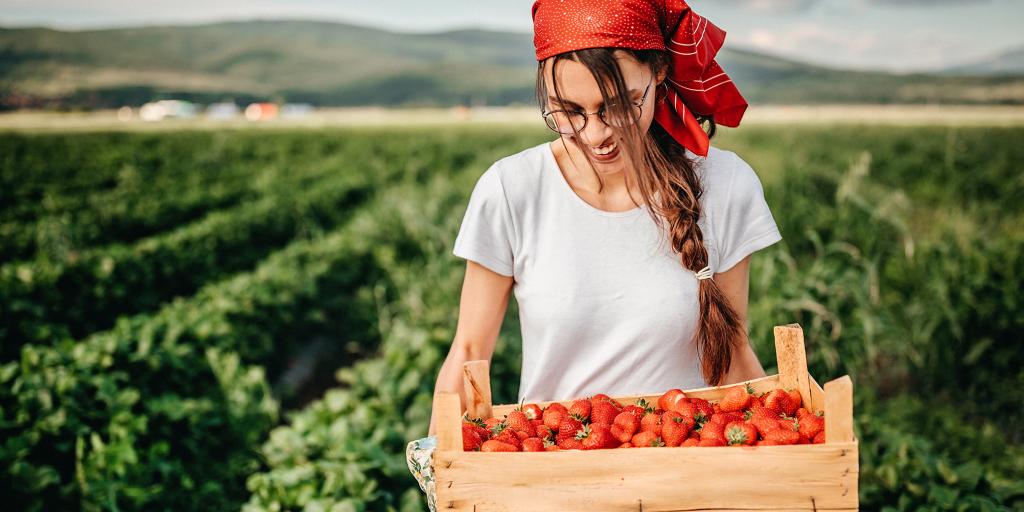 Image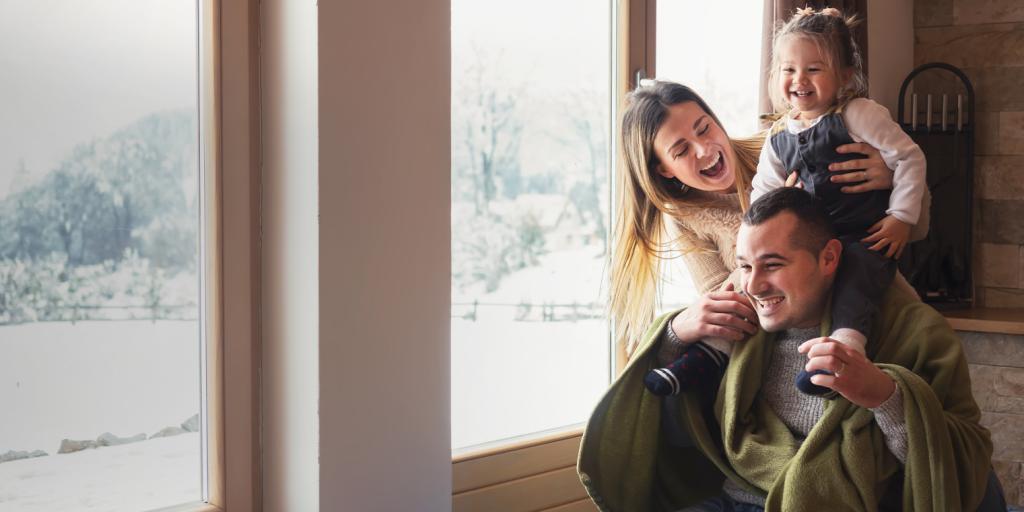 to insure what is important to you
At Promutuel Insurance Portneuf-Champlain, we're there to offer you local services and coverage that match your lifestyle. Affordable insurance adapted to your reality. See for yourself!
A proud local mutual
With a head office in Saint-Basile and offices in Québec and Trois-Rivières, Promutuel Insurance has long been present in the region. We offer people here customized coverage for their property: car, house, cottage, leisure vehicle, business, farm and more.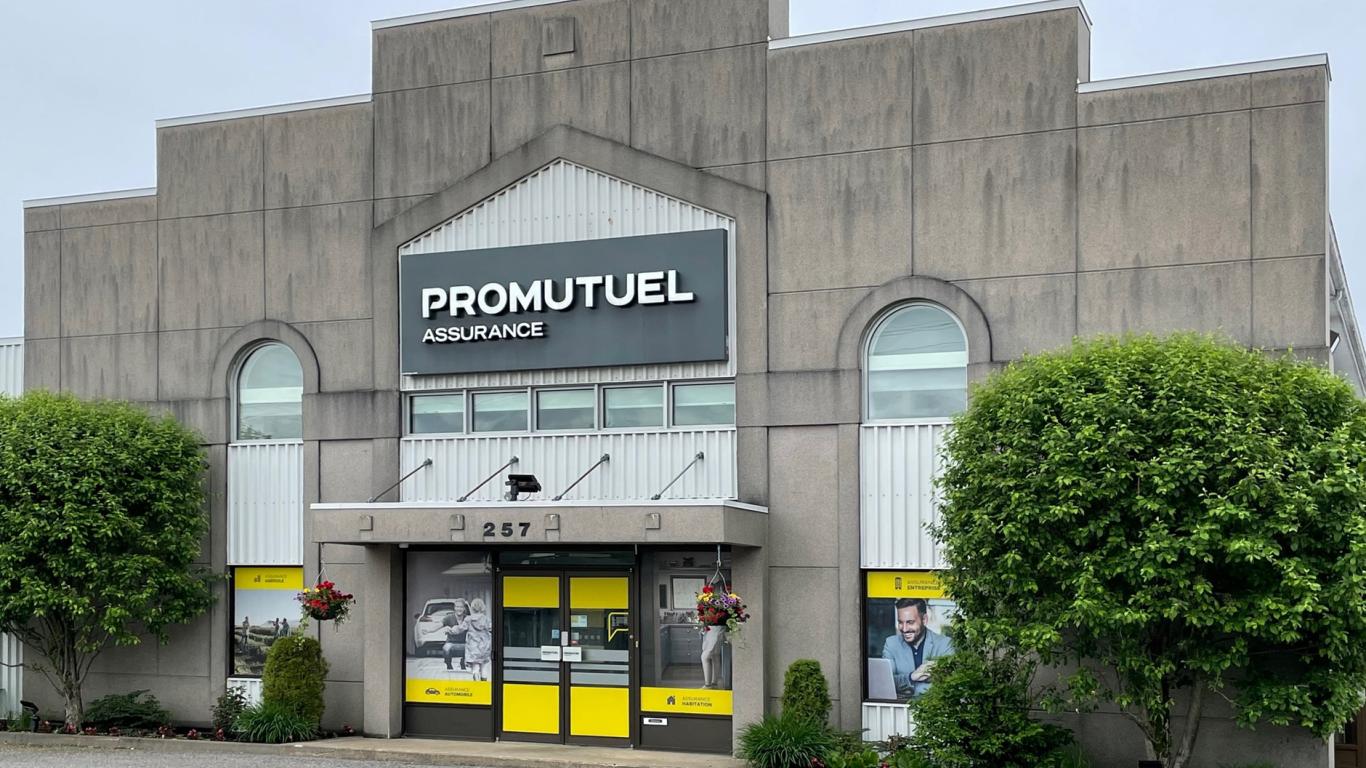 MORE THAN
51,000
INSURED MEMBERS
OVER
127,000
DOLLARS/YEAR IN DONATIONS AND SPONSORSHIPS
Image

A human employer, close to you
An employer with local values
Fostering of health and wellbeing
Image