Image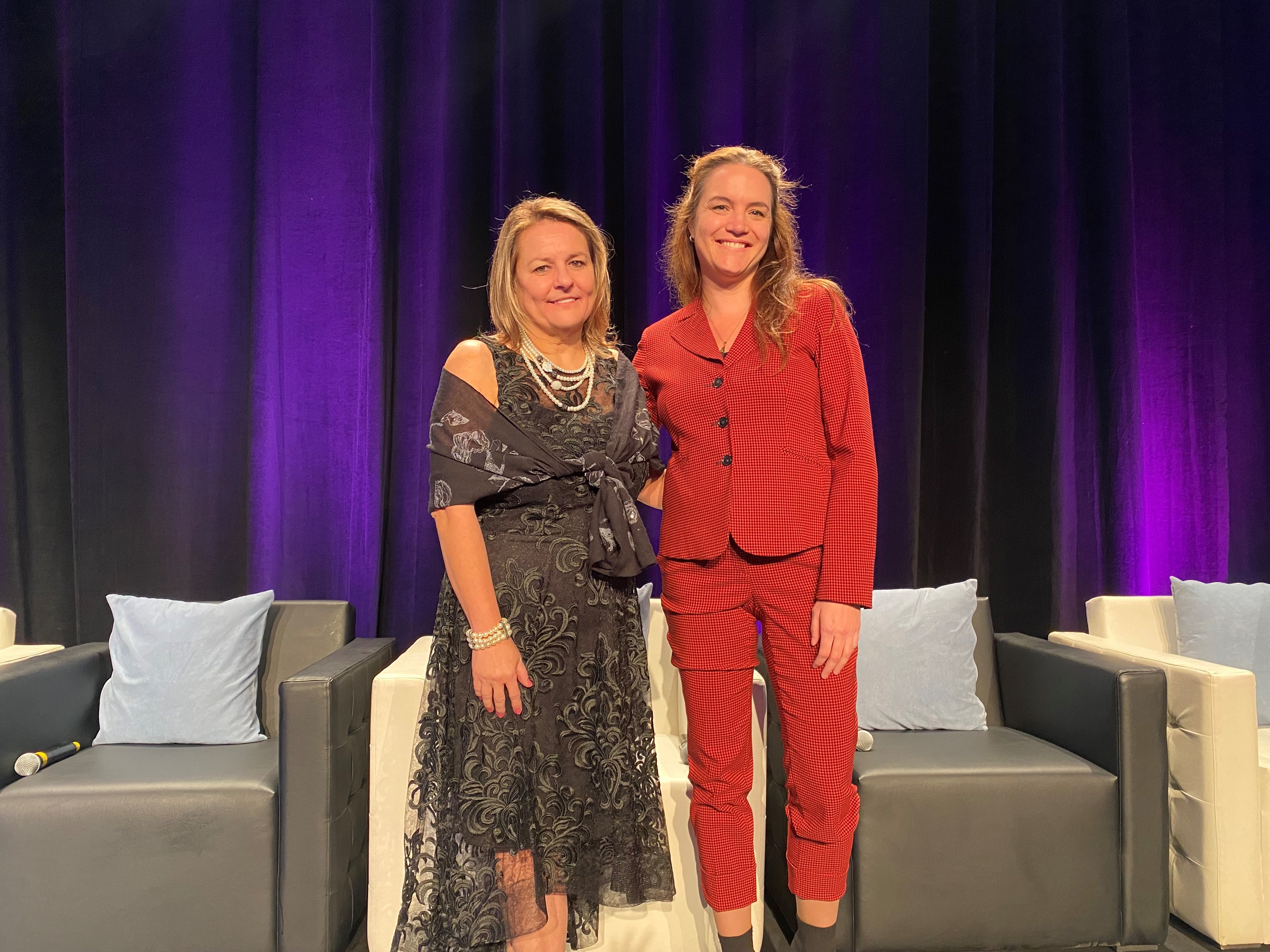 After joining the Promutuel family on February 2, 1980, Guylaine became a role model in the damage insurance industry and remained so throughout her career. In 1985, she became the first woman to lead a mutual insurance association at Groupe Promutuel, and in 1998, she was the first woman to sit on the Groupe's Board of Directors and on the Management Committee. On October 21, 2022, she was awarded the prestigious Ordre du Mérite coopératif et mutualiste québécois for her exceptional service to the cooperative and mutual movement in Québec. 
A true pioneer of the mutualist model
Driven by the values of mutualism and cooperation, Guylaine has worked tirelessly for her community by supporting causes and organizations that contribute to the social and economic well-being of her region. In 2022, Promutuel Insurance Centre-Sud provided $400,000 in donations and sponsorships in the region. Collective well-being has always been at the heart of Guylaine's decision-making. She is a true pioneer of the mutualist model. 
Passing the torch
Maryse Morel will be taking over senior management of Promutuel Insurance Centre-Sud on January 30, 2023. Maryse has over 13 years of business management experience. Throughout her career with a number of insurers and financial institutions, she has demonstrated strong negotiating skills— both in terms of business development and team coaching. This wealth of experience has allowed her to refine her senior management skills. 
Please join us in thanking Guylaine Romanesky for her long career working for the advancement of Groupe Promutuel. And let's welcome Maryse Morel to our organization!