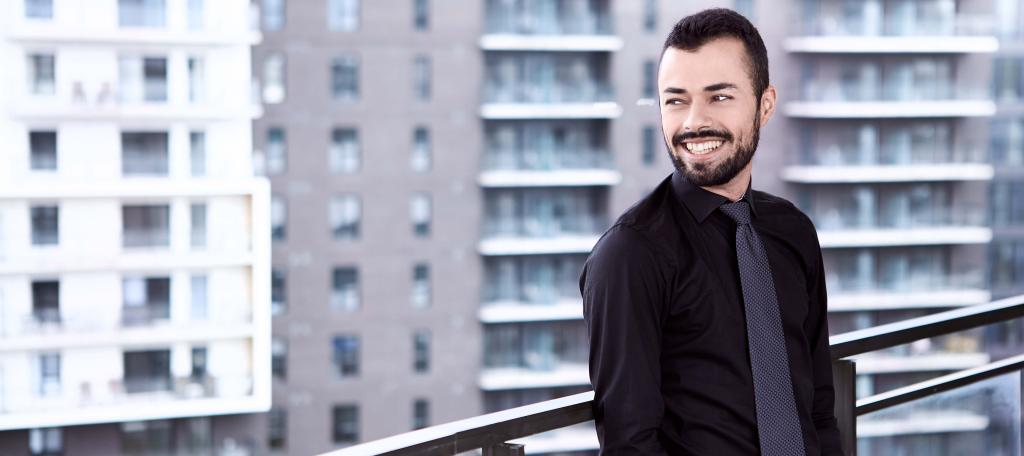 Real estate Insurance
Insurance tailored to your sector
Whether you're the owner or co-owner of an office building, shopping centre, public market, or farm building, enjoy the peace of mind of knowing you have insurance that's tailored to meet your specific needs!
Promutuel Insurance has extensive expertise in insuring businesses. No matter what the type of building, we offer solutions adapted to your situation. We also take the time to update your insurance file every year. Have new projects, new equipment? You can count on our attentive, personalized service!
In the event of a claim, Promutuel Insurance is always there with a fast and effective response. We're active in every region of Québec, which means we fully understand your situation and environment, because we share them too.
Image

170 years of experience under our belt
Image

Near than 100 locations
Image

Free assistance for legal matters and identity theft
Image

100% Quebec-owned company