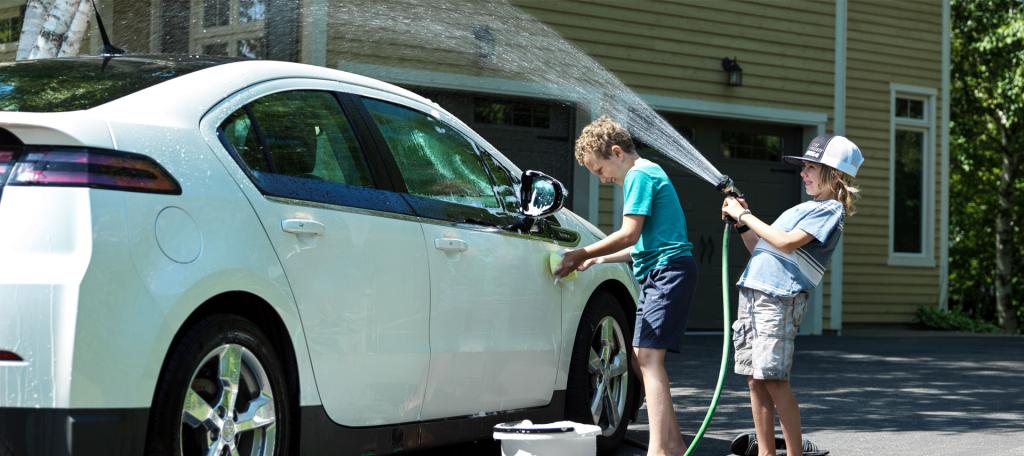 Find advisors from here near you at the service of people from here, THERE to watch over you and your property, like good neighbours.
Image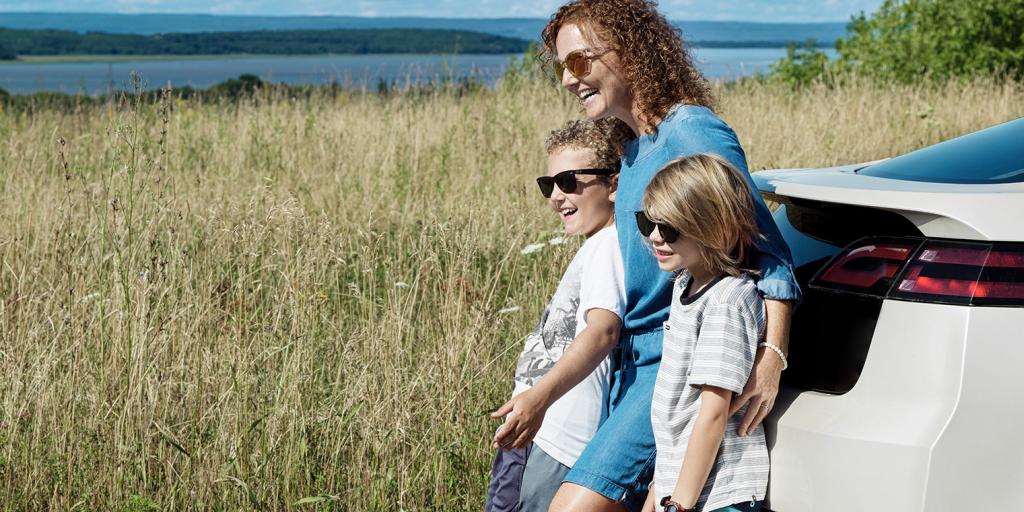 Image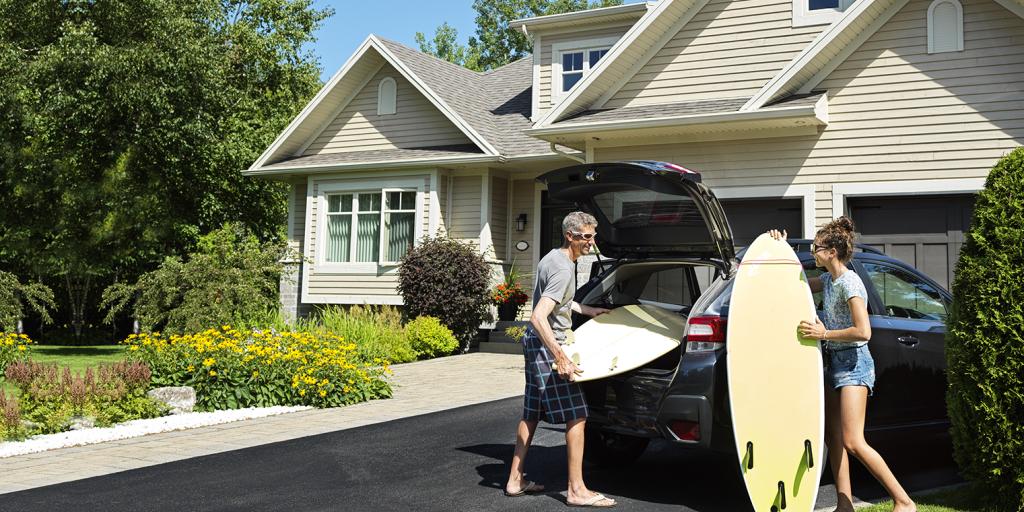 Image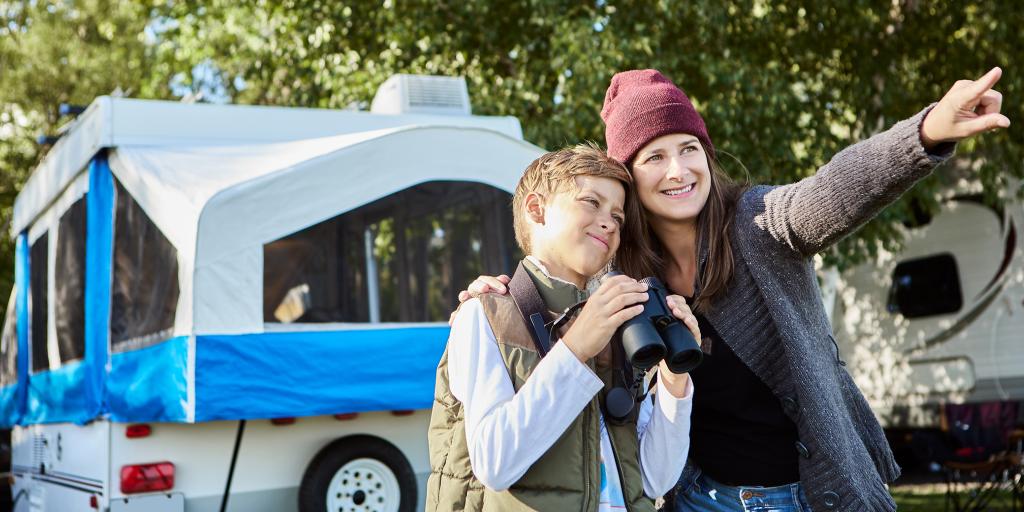 Image
Image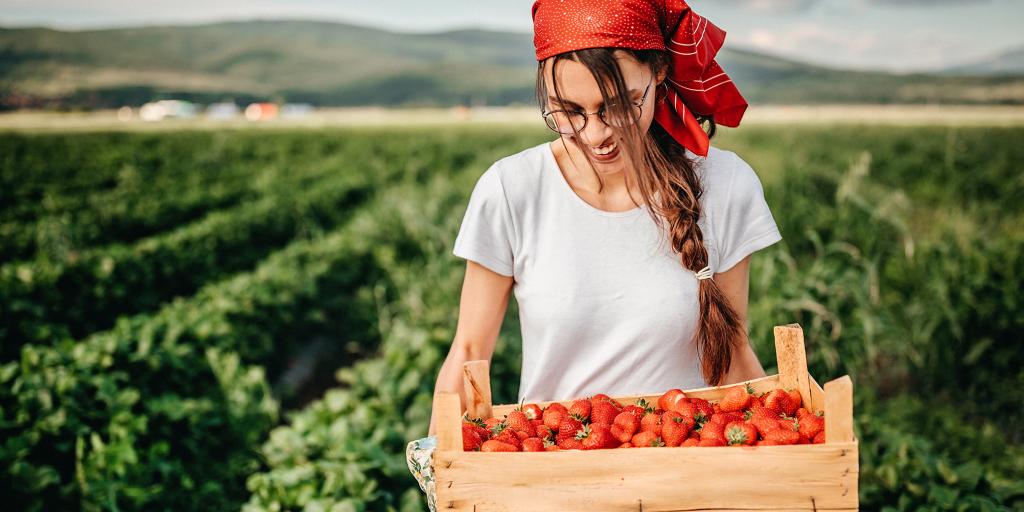 to insure what is important to you
At Promutuel Insurance, we're here to offer you local services and coverage that match your lifestyle. Affordable insurance adapted to your reality. Trust an insurer from here; you'll love the difference!
Close to you from 170 years
Founded in Québec in 1852, Promutuel Assurance is a proud mutual association from here. A mutual association that's well and truly present, committed with heart to its insured members, its employees and its communities. Anyway, we're really there for you, and have been for a long time.
NEARLY
100
POINTS OF SERVICE

2,100
DEDICATED EMPLOYEES

$3,8M
RETURNED TO MEMBERS AND COMMUNITIES IN 2022
OVER
634,000
INSURED MEMBERS
An employer with local values
Fostering of health and wellbeing
Find the job that's the perfect fit
Reflecting our employees, a career with us brings growth and achievement. Brilliant potential driven by commitment, team spirit and personal balance.
Image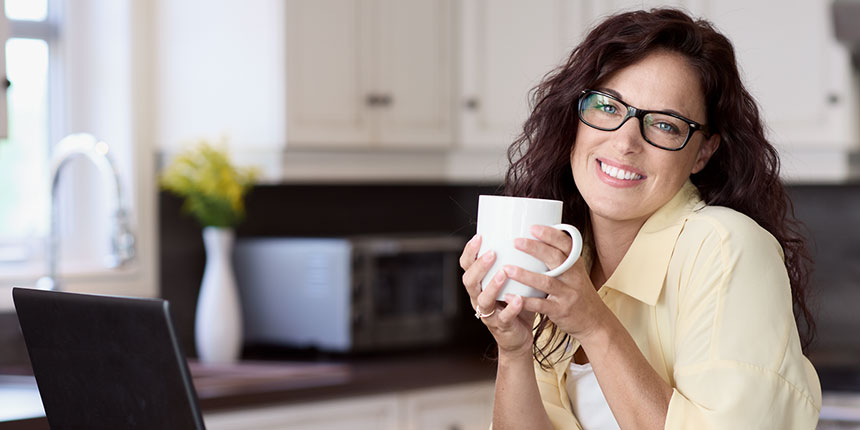 At Promutuel, managers are really very close to their employees. They will make sure you are happy in what you are doing. They will validate how you feel, if there are things that could be improved in your work. They really listen to your needs.
---
Josée-Anne Cloutier
Trails fan and personal property and casualty insurance agent
Get great advice and the latest news
Our mutuals are committed to serving your community, and our experts have all kinds of sound advice to share. Helpful articles to help you stay safe and out of harm's way. Happy reading!