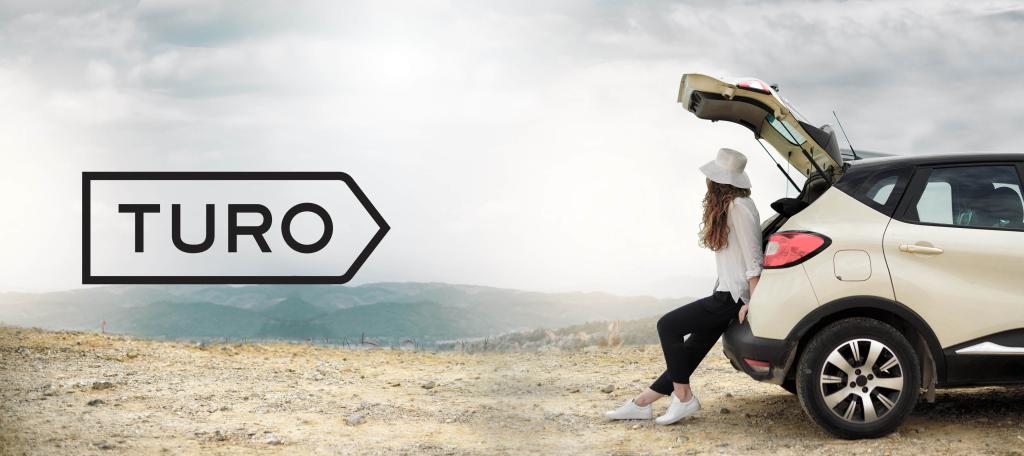 Rent out your car with Turo hassle-free!
Is your car insured with Promutuel Insurance? Did you know you can use the Turo car-sharing platform to rent your car to a private individual hassle-free? Just tell us if you do!
About Turo
Turo is a car-sharing platform that allows car owners in Canada and the United States to rent their cars. If you're thinking of doing the same, we explain on our blog how to use Turo and what you need to know about insurance.
Turo has a commercial insurance policy that applies to car rentals, which is not available under your personal car insurance policy issued by Promutuel Insurance.
How does Turo work?
If you hold a personal car insurance policy in Québec issued by Promutuel Insurance, you are authorized to join Turo's car rental market provided you notify your damage insurance representative before registering your car on Turo's online platform.
Your representative will add a clause to your personal car insurance policy, at no additional cost, authorizing you to benefit from Turo's private car rental services.
How do i file a claim if a lessee damages my car?
If a lessee damages your car, Turo's commercial insurance covers it while it is rented through Turo's platform. You will therefore need to contact Turo to file your claim.
For more details on the Turo car-sharing platform, how it works, and its commercial insurance, visit Turo.com.
*Some conditions, restrictions, and exclusions may apply.