On jase LÀ Podcast – Episode 3
Last updated on October 17th, 2023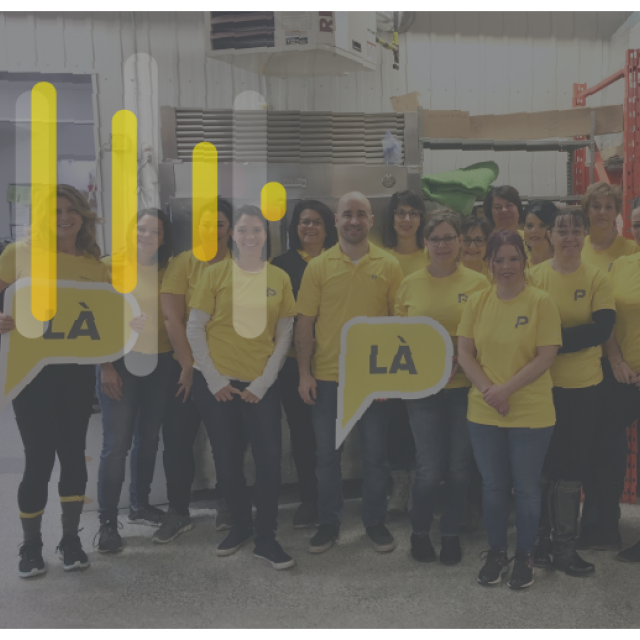 Being THERE for our communities: from ideas to action! 
In the third episode of our podcast series "On jase LÀ," we explore the very foundation of Promutuel Insurance: solidarity and community support.
Being THERE for our communities is one of our key values. Year after year, we support local causes, organizations, and events across Québec that make a tangible contribution to economic and social well-being. 
It is our way of being there and playing our role in our host communities. Solidarity, mutual assistance, and cooperation are mutualist values that allow us to pay it forward to society every year.
In this episode, we explain how that works with concrete examples from two of our Mutual associations rooted across the province. Our Mutual associations are concerned about the socio-economic vitality of their regions and are naturally caring and aware of how their contribution impacts our communities.


"On jase LÀ" is available on Spotify, YouTube and on Amazon Music. Please note that the podcast has been recorded in french only. 
Our guests :
Maryse Morel, General Manager of Promutuel Insurance Centre-Sud
Image
Maryse Morel was appointed general manager of Promutuel Insurance Centre-Sud on January 30, 2023. In addition to holding a bachelor's of education from Université Laval, Maryse has 13 years of business management experience.
Throughout her career with a number of insurers and financial institutions, she has demonstrated strong negotiating skills—both in terms of business development and team coaching. This experience has allowed her to refine her senior management skills.
Maryse also has extensive experience in continuing education, the integration of new business processes, and regulatory compliance, and in-depth knowledge of investment funds. She is very involved in the community—a highly valued quality for our mutual insurance association—as a member of several organizations and as a volunteer.
Anne Vaillancourt, General Manager of Promutuel Insurance Chaudière-Appalaches
Image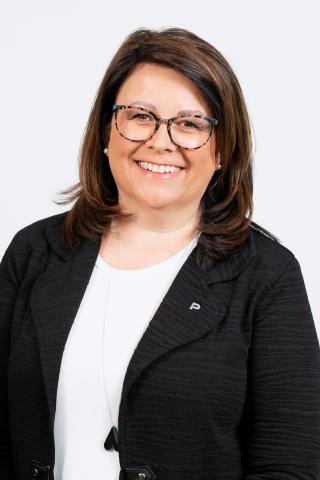 Anne Vaillancourt is general manager of Promutuel Insurance Chaudière-Appalaches, a general mutual insurance association. She has over 34 years of experience in insurance and management.
Ms. Vaillancourt has an impressive background. She holds a bachelor's in industrial relations as well as a certificate in business administration from Université Laval. She is a graduate of Collège des administrateurs de sociétés, a Fellow of the Chartered Insurance Institute of Canada, and a member of Ordre des administrateurs agréés du Québec.
Throughout her career, she has developed and demonstrated wide-ranging expertise in all aspects of a mutual association's operations. Her management skills have set her apart in a variety of executive positions and, since 2009, as general manager.
Ms. Vaillancourt is a visionary leader who promotes results-based management and believes that people are central to any organization's success. Everyone she deals with appreciates her communication skills and her management style, which values both performance and enjoyment in the workplace.
Listen to all episodes of the podcast:
Episode 2 – Member exprience: It's all about value!
Episode 1 – 2022: a year of success and celebrations
Learn more about the podcast