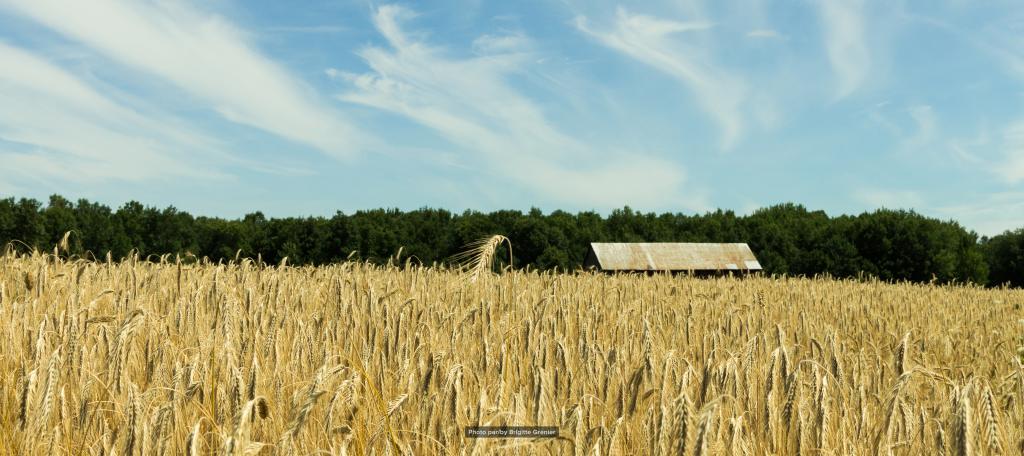 Find advisors from here near you at the service of people from here, there to watch over you and your property, like good neighbours.
Image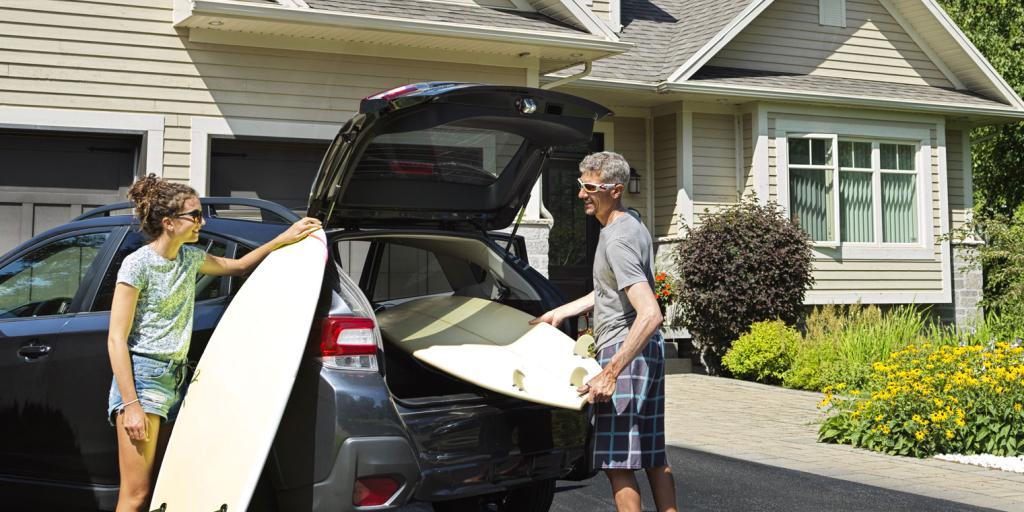 Image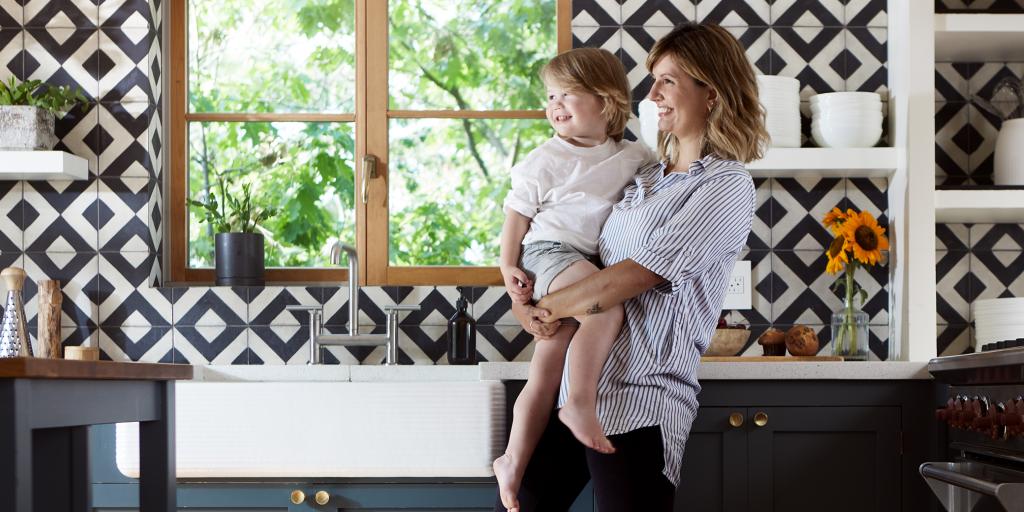 Image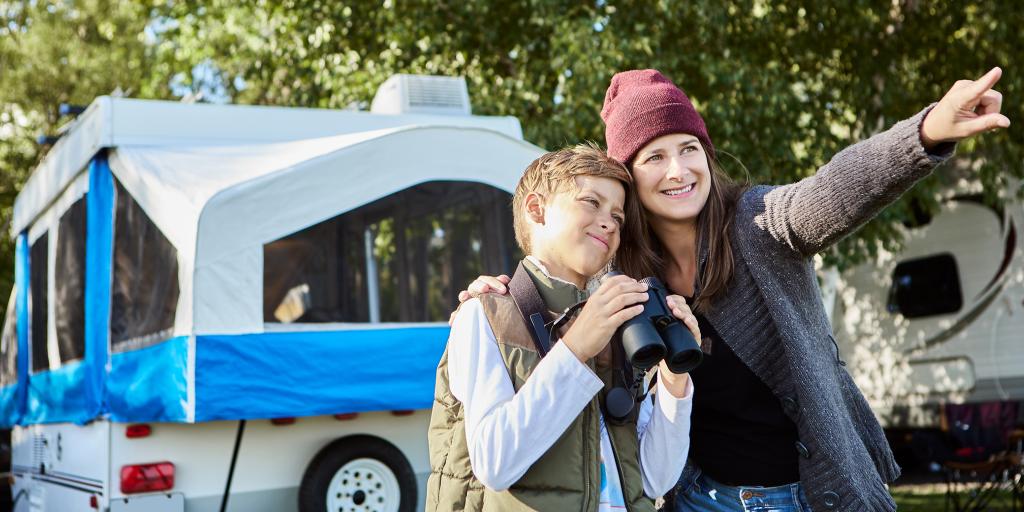 Image
Image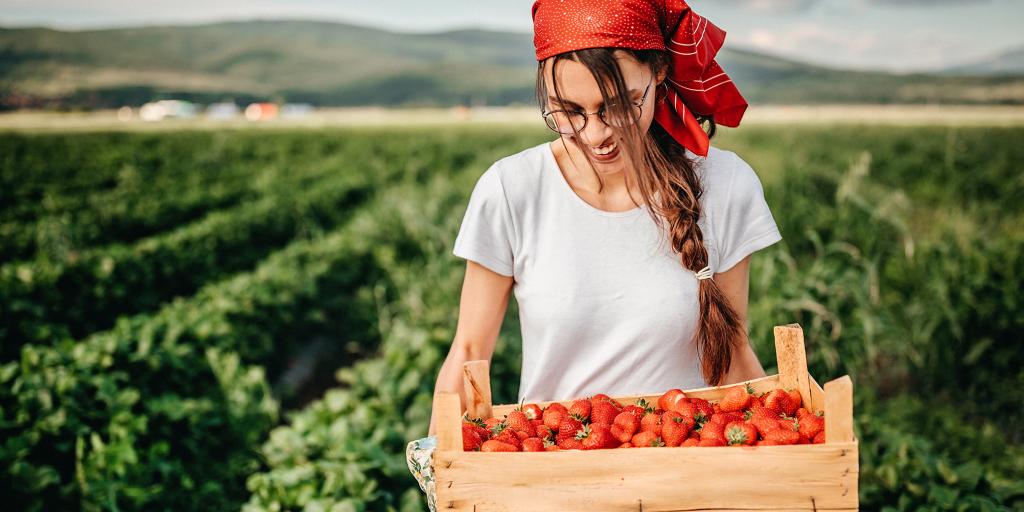 to insure what is important to you
At Promutuel Insurance Bagot, we're there to offer you local services and coverage that match your lifestyle. Affordable insurance adapted to your reality. See for yourself!
Life and Health
insurance
Life and health insurance, critical illness, disability, long-term care, travel… Promutuel Assurance is also there to watch over you.
*Financial security advisors are associated with Promutuel Assurance Boréale and offer the products of several life insurers.
A proud local mutual
With a head office in Saint-Liboire and offices in Saint-Hyacinthe and Acton Vale, Promutuel Insurance has long been present in the region. We offer people here customized coverage for their property: car, house, cottage, leisure vehicle, business, farm and more.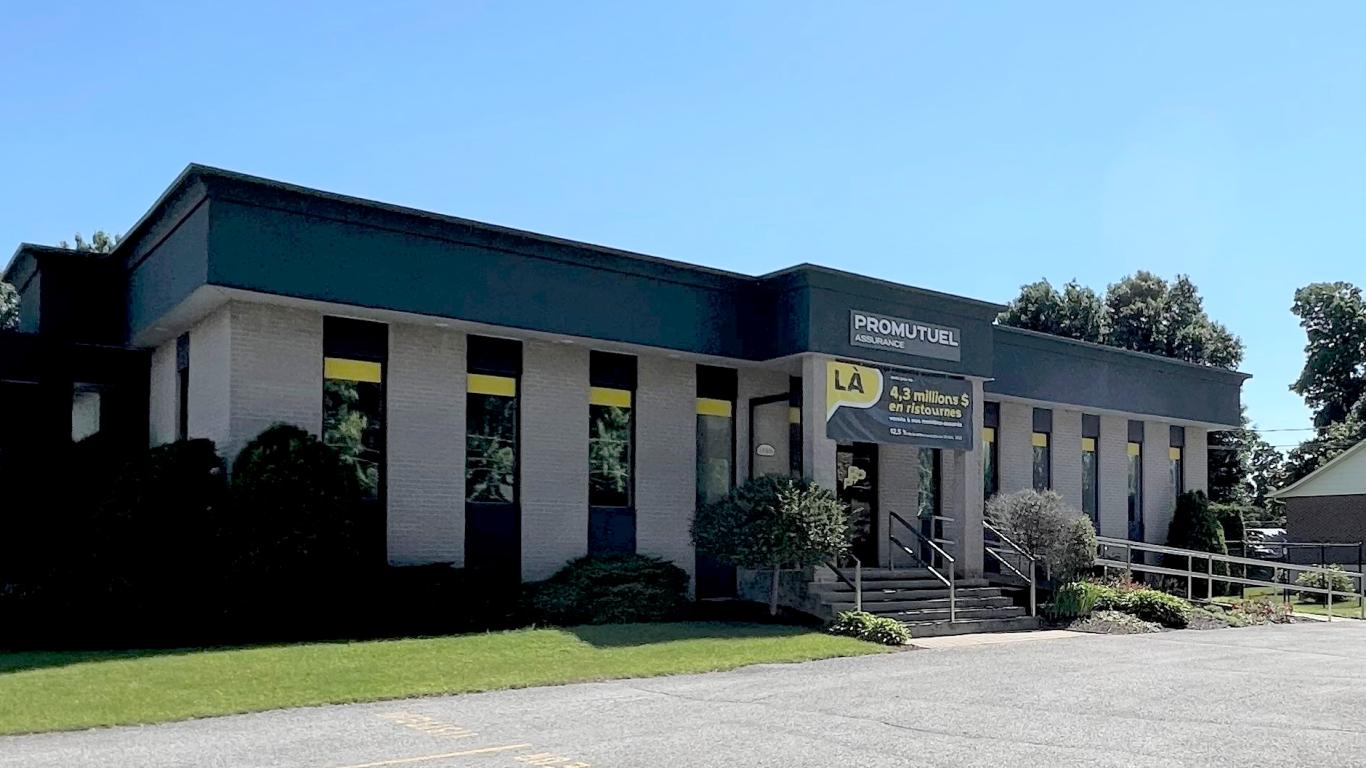 MORE THAN
17 000
INSURED MEMBERS
OVER
25,000
DOLLARS/YEAR IN DONATIONS AND SPONSORSHIPS
Promutuel Insurance
Bagot
Promutuel service outlets
Address:
1840, rang Saint-Édouard
Saint-Liboire (Quebec)
J0H 1R0
Address:
1182, rue Boulay
Acton Vale (Quebec)
J0H 1A0
Address:
2695, rue Dessaulles, bureau 1008
Saint-Hyacinthe (Quebec)
J2S 2V4
Responsible for the protection of personal information
Me Élise Poulin
Vice-President Legal and Corporate Affairs
Corporate Secretary
2000, boulevard Lebourgneuf, 4e étage
Québec (Québec) G2K 0B6
Image

A human employer, close to you
An employer with local values
Fostering of health and wellbeing
Image

No job offers available
There are currently no open positions at this time for this mutual. You may want to check out the complete list of our job postings, or reach out to us via the spontaneous application form.