Image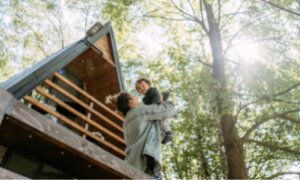 In light of our excellent results in 2020 and the pandemic's undeniable impact on our community, Promutuel Insurance Bagot is very proud to pay out $3.2 million in dividends to its insured members between now and the end of the year.
The 10% dividend will be calculated based on each insured member's premium as at December 31, 2020, whether for car, home, farm, or business insurance. Details to follow in the coming months.
It's just another way for us to reinvest in our region and demonstrate one of the big advantages of trusting a proud local mutual for your insurance needs!
Other news from

Promutuel Insurance Bagot