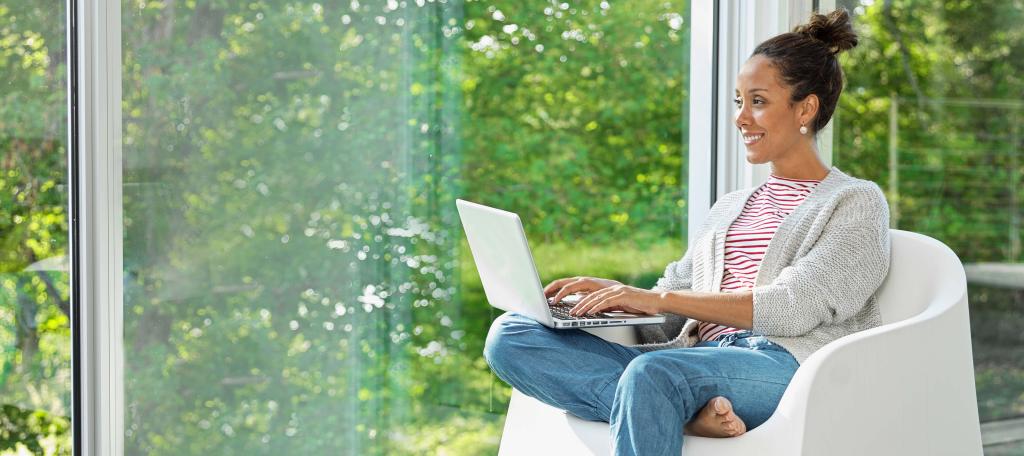 Promutuel Insurance is pleased to be on Facebook, Twitter, LinkedIn, Instagram and Pinterest. We use these platforms to have conversations and share ideas. We love to hear your opinions, browse your comments, watch your videos, and admire your photos! We count on your participation to create a lively and courteous space.
To ensure everyone benefits from the discussions, we've established a few rules to govern the use of our various pages. Internet users who take part in the discussions agree to follow these rules.
Rules
You must be the author and owner of the content you post. Any content that violates the copyright or intellectual property of a third party will be deleted.
In addition, if you wish to post photos or videos on our platforms, you must first obtain the consent of the people who appear in them.
Are discriminatory, defamatory, abusive, vulgar, threatening, hateful, insulting, offensive, or of a sexual nature
Advertise or promote something, whether of a personal or commercial nature
Are partisan
Are written in capital letters
Are incomprehensible or out of context
Contain personal or confidential information
Are repetitive
Are likely to cause harm to our insured members, employees, or business partners
Promutuel Insurance is also not responsible for the content of Internet users' posts on its platforms, including the opinions they convey. The comments made are those of the authors.
This netiquette may be amended at any time, without notice.
Contacting us
For any information on the management of Promutuel Insurance's social media accounts, contact us through Facebook, Twitter, or LinkedIn or send an email to [email protected].
Thanks. We look forward to seeing you online!