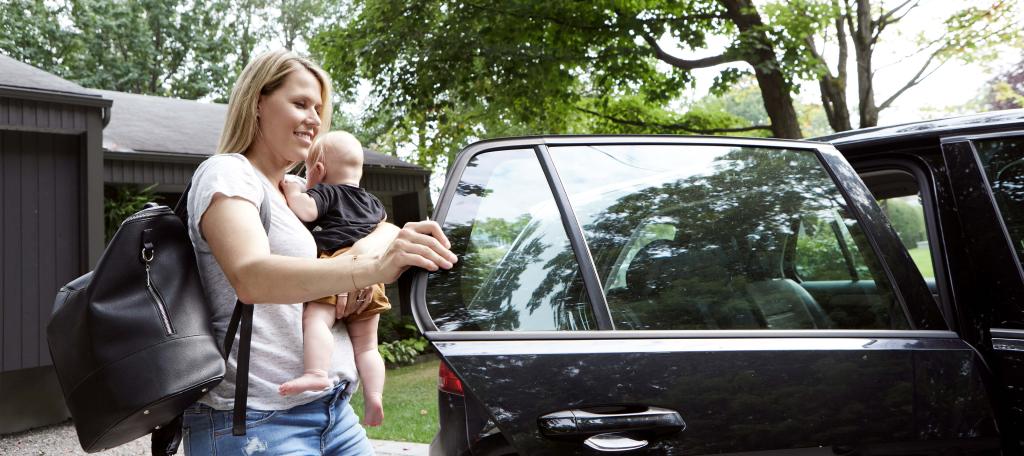 Additional auto insurance coverage options
Jumpstart your car insurance!
On top of the basic coverage for damage caused to another person (third-party liability) and damage caused to your vehicle (Section B), you can add a range of additional coverage options (or riders) to your policy depending on your needs.
Here are some of the most popular options:
Replacement cost coverage
Promutuel Insurance will replace your wrecked vehicle with a new vehicle of the same type, regardless of depreciation.
Reimbursement of travel expenses (or short-term vehicle rental)
Following an accident that deprives you of your vehicle, Promutuel Insurance will reimburse your travel expenses or, for instance, enable you to rent a car (up to $75 per day or $2,250 per incident).
Personal insurance
If you die in a car accident, Promutuel Insurance will pay up to $15,000, and, if your spouse dies, up to $7,500 will be paid out.
Coverage for damage to rented or borrowed vehicles
Promutuel Insurance offers $75,000 in coverage for damage caused to vehicles rented or borrowed in Canada or the United States.
For best-in-class coverage at an attractive price, choose Proplan, the all-in-one additional coverage plan from Promutuel Insurance.