Is your business covered if your equipment breaks down?
Last updated on November 15th, 2022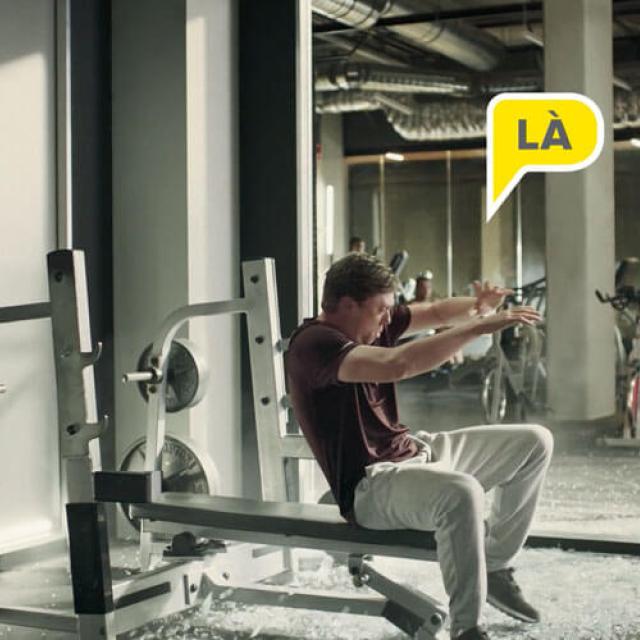 As an employer, it can be expensive to cover the many risks associated with running your business. You're on the hook if anything breaks down, so you want to make sure you have the right insurance coverage. Read on to learn more about the different types of business insurance you can get and the rules for compensation.
What type of insurance should you get?
Getting business insurance is just as important as getting home and car insurance to cover your personal property. Your business is susceptible to a variety of risks, and the losses can often be greater than with personal property. That's why you need proper business insurance.
If something happens at work, it affects a lot more people and the financial losses can be bigger. You need to protect your company, your employees, and your equipment.
Civil liability insurance
Civil liability insurance covers property damage or physical injury caused to others in the course of your personal or professional activities.
If a third party gets injured or has their property damaged as a result of your business activities, they have the right to seek compensation from you. If you are found liable, your professional civil liability insurance will cover the cost of the damages claimed, as well as the cost of any legal proceedings and attorney fees.
Civil liability insurance also covers any damage to the premises if you don't own the building. No matter who is ultimately responsible, your civil liability insurance kicks in the moment any damage occurs.
Other types of business insurance
Civil liability insurance does not apply if you are the one who suffers damage, so you'll want to take out some additional insurance to cover your bases. The idea is to make sure you're fully insured for anything that might go wrong in the course of your business operations.
Additional coverage may include:
1. Property insurance
2. Insurance for operating losses
3. Equipment breakdown coverage
4. Other insurance
1. Property insurance
Property insurance isn't just for personal property—it's also available for businesses. It protects your property against the majority of risks that could disrupt your business. This insurance covers a wide range of claims, including:
Damage to the premises
Equipment breakdown
Destroyed stock
Damaged equipment
It's important to know the extent of your coverage and if there are any exclusions. You can get additional coverage to take care of anything not covered by your main policy.
2. Insurance for operating losses
This is one of the main types of additional coverage you should consider for your business. It will help you recover lost profits for losses covered by your policy. For example, it covers financial losses due to:
Building floods
Fires
Stolen equipment
In all these cases and countless others, you'll be glad you got the extra coverage.
3. Equipment breakdown coverage
When it comes to running a business, damage to equipment is par for the course. Depending on the equipment, the loss can have devastating consequences for your business.
And although property insurance seems like it would cover your business from all risks, some of your equipment may not be covered. You need to take out additional insurance to make sure your business is covered for any type of equipment breakdown.
To minimize these risks, make sure that equipment breakdowns are covered under your insurance policy. Also check that your insurance covers certain ripple effects that breakdowns can create. The definition of equipment is broad and can include anything from production machines to the building's AC system, a compressor, or even a phone system.
4. Other insurance
In addition to the coverage discussed above, there are other types of insurance you can add to suit your specific needs. Read your policy's list of exclusions carefully—it will contain useful information to help you determine what additional coverage you need for your business. Your insurance agent can help you figure out what type of coverage you need based on your specific industry.
Like with other insurance, you can get coverage for floods, earthquakes, theft, and dishonesty. You can also add sewer backup protection, which is often excluded in business insurance policies.
Get business insurance that works for you, including coverage for equipment breakdowns and any damage caused to others in the course of your business operations. Assess your business needs and liabilities to help you determine what your business insurance should cover and what level of protection is right for you.