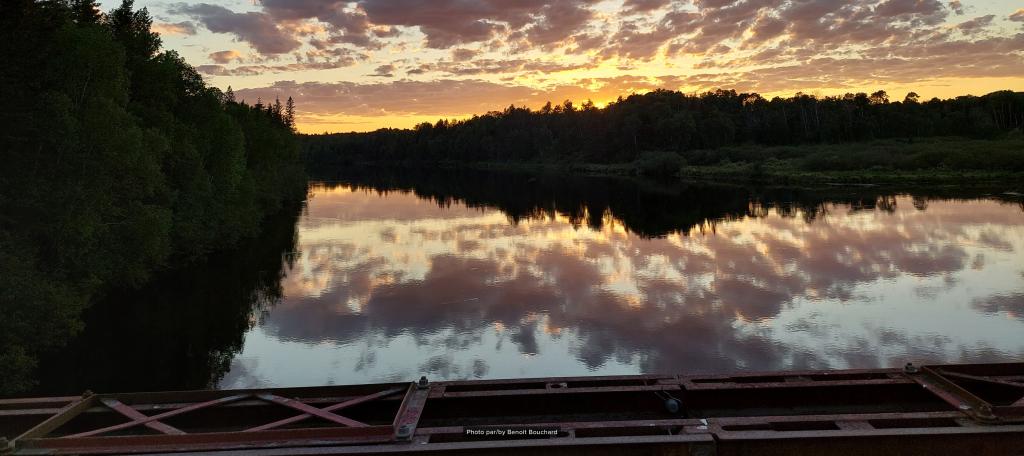 Find advisors from here near you at the service of people from here, there to watch over you and your property, like good neighbours.
Image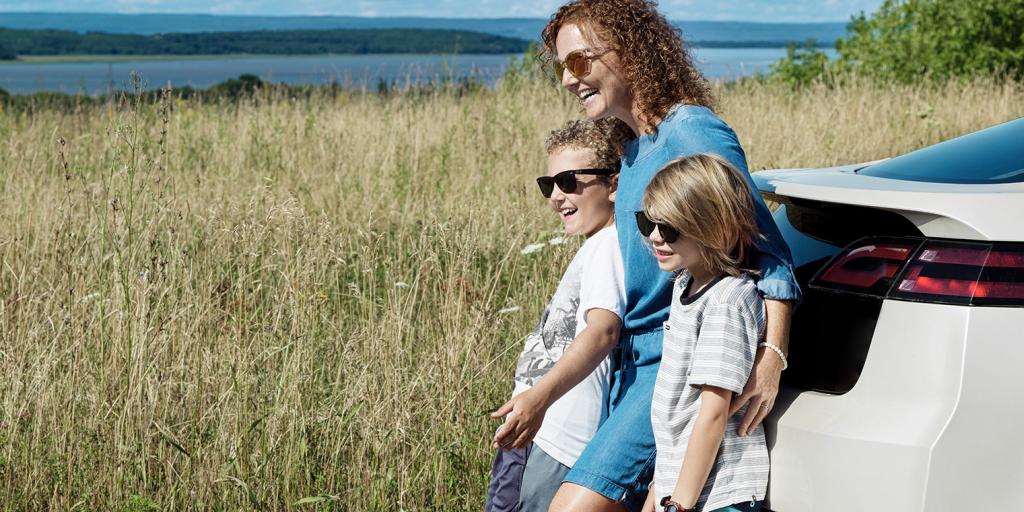 Image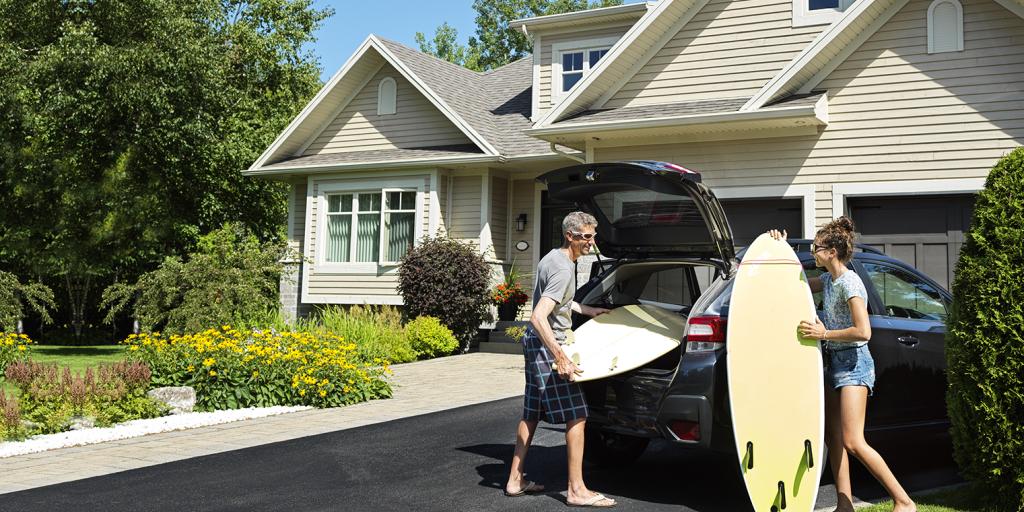 Image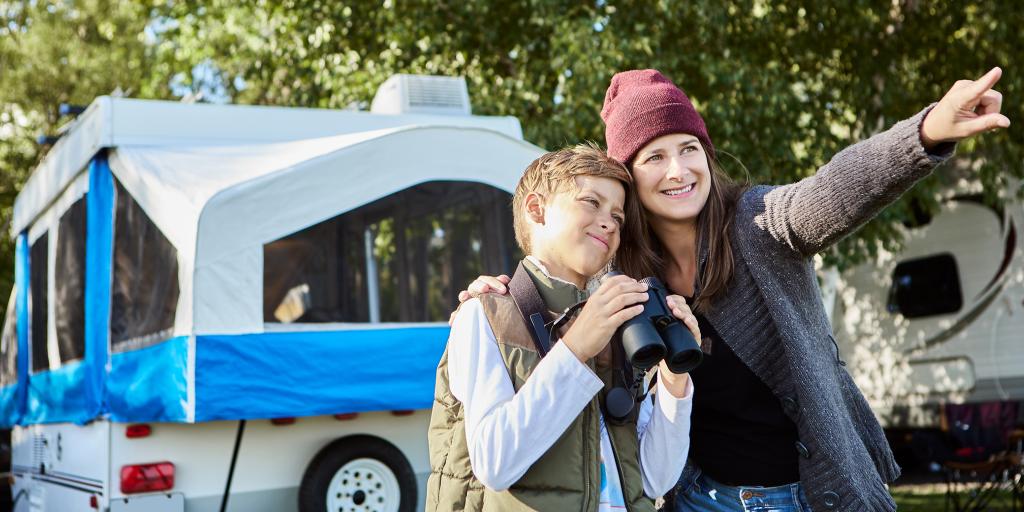 Image
Image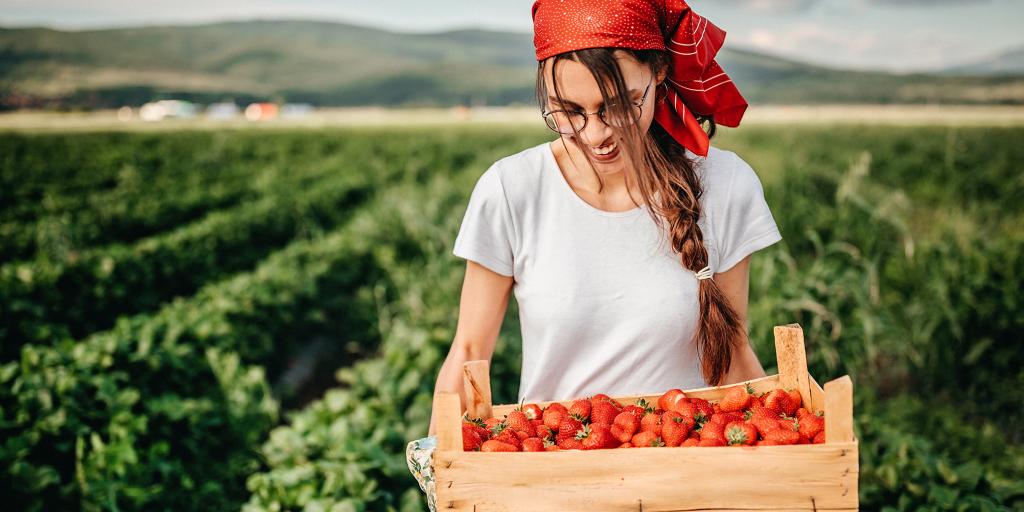 Image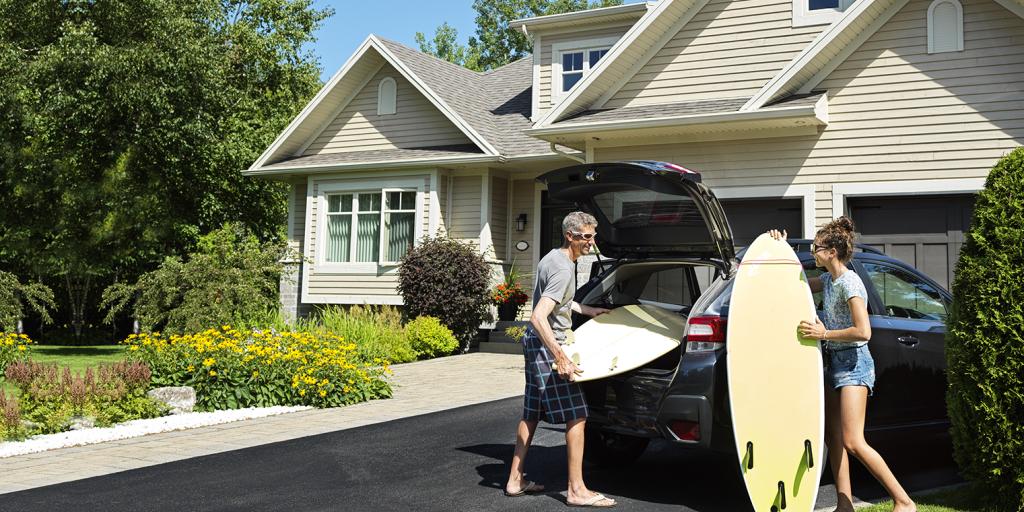 to insure what is important to you
At Promutuel Insurance Deux-Montagnes, we're there to offer you local services and coverage that match your lifestyle. Affordable insurance adapted to your reality. See for yourself!
SPOTLIGHT ON
Contest for tenants
A $2,500 Grand Prize: a gift card to the local home improvement store of your choice or a cheque.
Enter the contest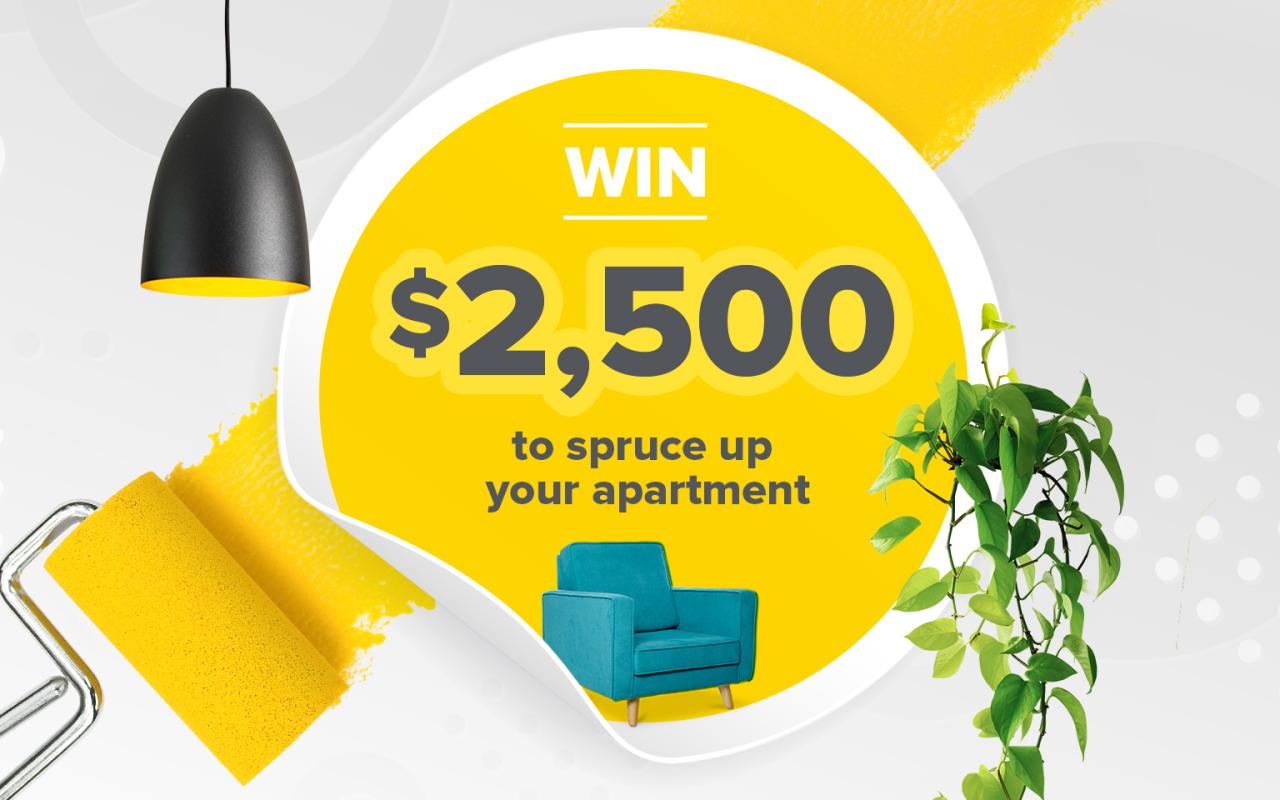 A proud local mutual
With a head office in Saint-Eustache and offices in Sainte-Adèle and Laval, Promutuel Insurance has long been present in the region. We offer people here customized coverage for their property: car, house, cottage, leisure vehicle, business, farm and more.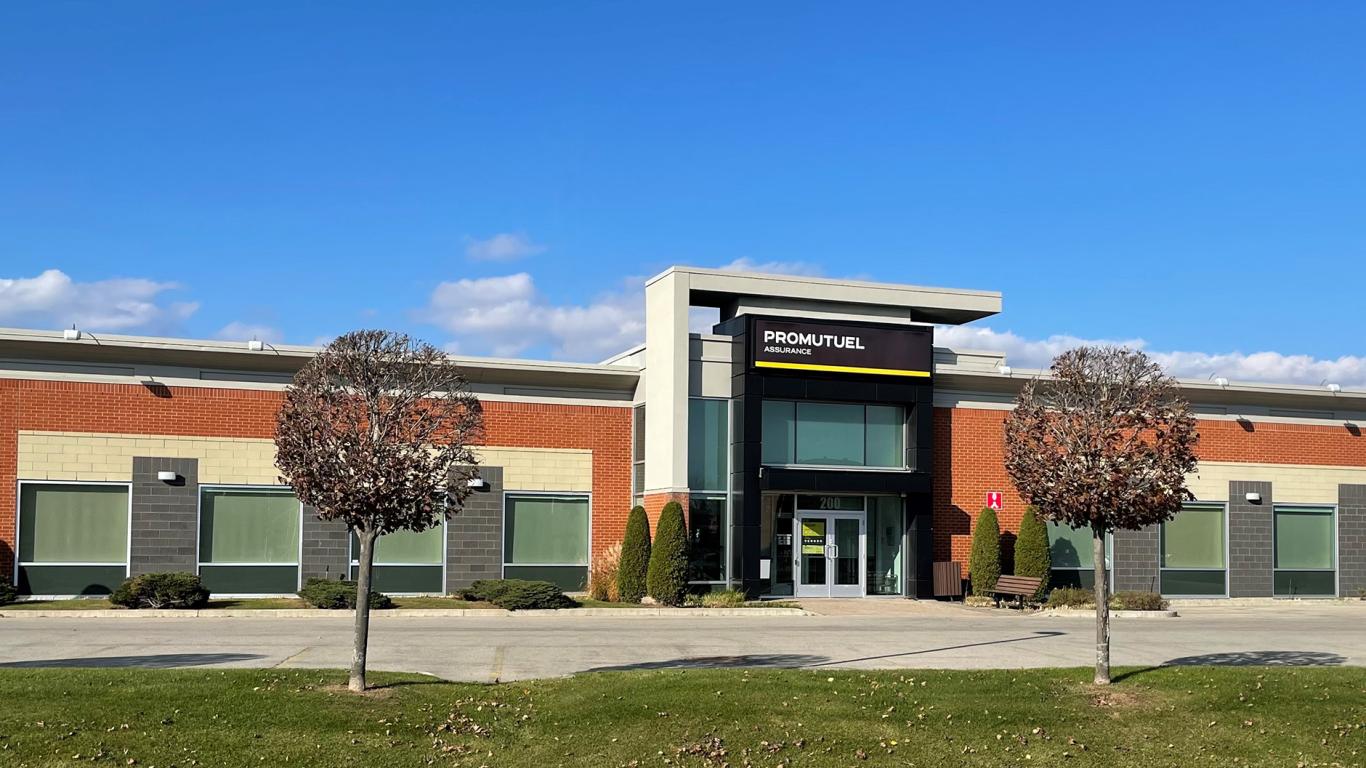 MORE THAN
23,000
INSURED MEMBERS
OVER
115,000
DOLLARS/YEAR IN DONATIONS AND SPONSORSHIPS
Promutuel Insurance
Deux-Montagnes
Promutuel service outlets
Address:
200, rue Dubois
Saint-Eustache (Quebec)
J7P 4W9
Address:
3044, boulevard Dagenais Ouest
Laval (Quebec)
H7P 1T6
Image

A human employer, close to you
An employer with local values
Fostering of health and wellbeing
Image

Some corporate news from our mutual
No recent news to display. To access older articles, please click the button above.