There for all of your insurance needs
Promutuel Assurance offers you quality assurance coverages, at a great price, that you choose in keeping with your needs. For your home, car, leisure vehicle, business and agricultural insurance, you can count on us!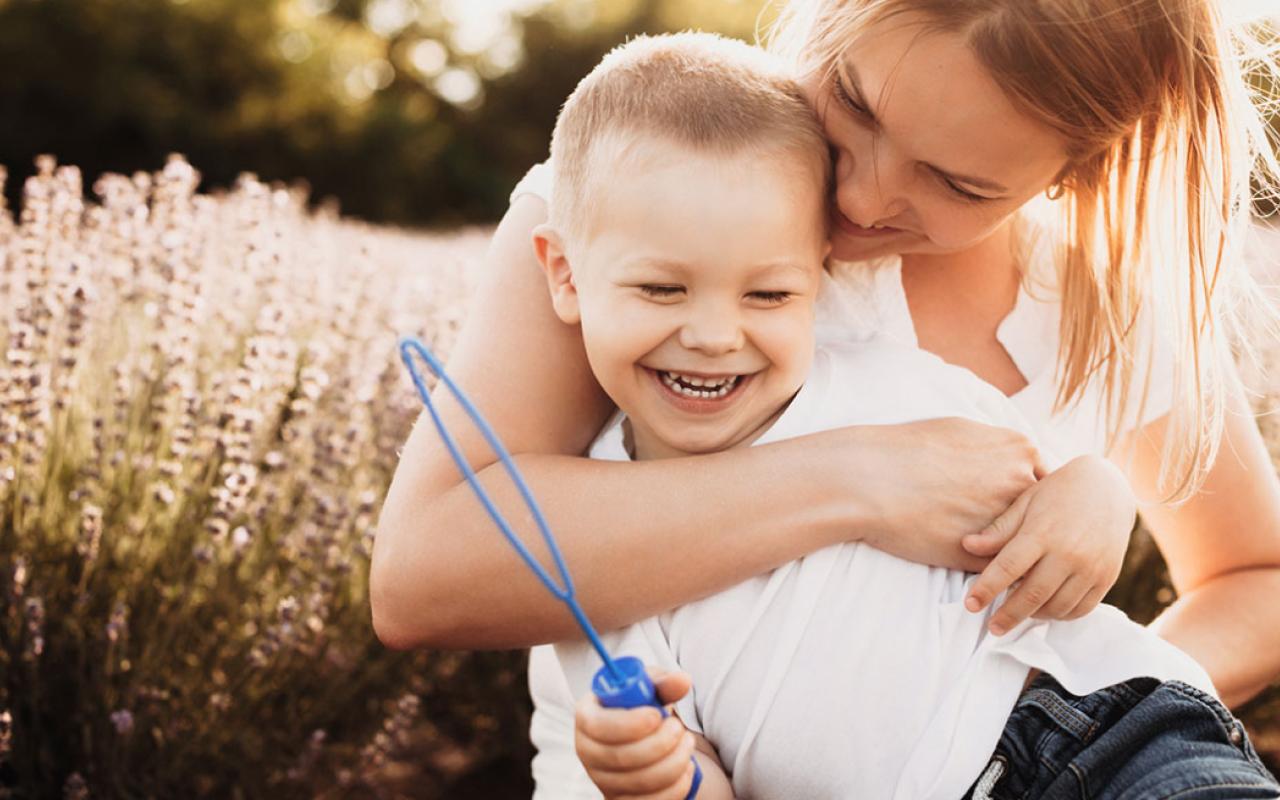 Body
Close to you for nearly 170 years
Promutuel Assurance is one of the largest damage insurers in Québec. A mutual association that's well and truly present, committed with heart to its insured members, its employees and its communities. Anyway, we're really there for you, and have been for a long time.
A proud local mutual association
Founded by and for people from right here, Promutuel Assurance has been proudly looking after your peace of mind since 1852.
Tailor-made coverages at a great price
At Promutuel Assurance, we protect you against the specific risks to which you are exposed, and at the right price. Our insurance solutions are adapted to your reality.
Local advisors who understand you
Our advisors are familiar with the regional issues that concern you. They're from here, and are there to offer you a human and customized service.
A committed local actor in your region
Promutuel has long been present and rooted in all regions of Québec, thanks to its unique network of mutual insurance companies that each stand out for their insurance know-how, their economic dynamism and their involvement in their community.
Some conditions, limitations, and exclusions apply. For more details on these discounts, contact a Promutuel Assurance representative.
More than
100
Points of service
More than
2,000
dedicated employees
More than
$36M
returned to members and communities in 2020
More than
630,000
insured members
for all of your insurance needs