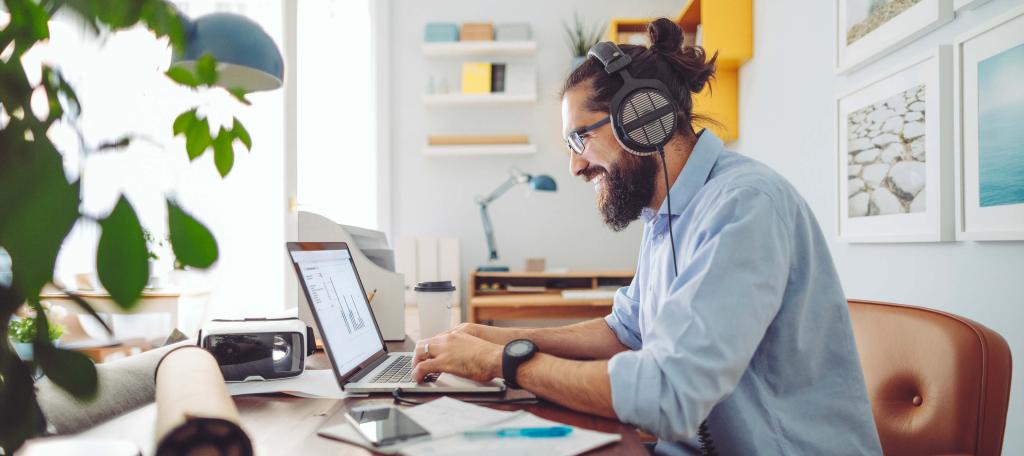 Homeworker business insurance
We don't insure a homeworker like a multinational corporation! We know your business. The risks, the realities. With Promutuel Insurance, you get the coverage you need to work from home.
We put a lot of thought into our homeworker insurance solution
If your workplace burns down or you make a claim under your civil or professional liability or renter's insurance, our coverage for homeworkers will get you back on your feet fast.
We think you might like this… and many more.
Additional insurance for property related to your professional activities
On and off the insured premises
Property entrusted to your representatives
Customer accounts
Important documents and archives
Cash
Operating loss insurance
Loss of income for the period of a claim, including audit fees and additional costs to maintain your activitiess
Impediment or denial of access to your place of work
Extension of third party liability for your business
Product liability and completed work
Personal injury
Advertising liability
Tenant liability for your professional activities
Medical fees