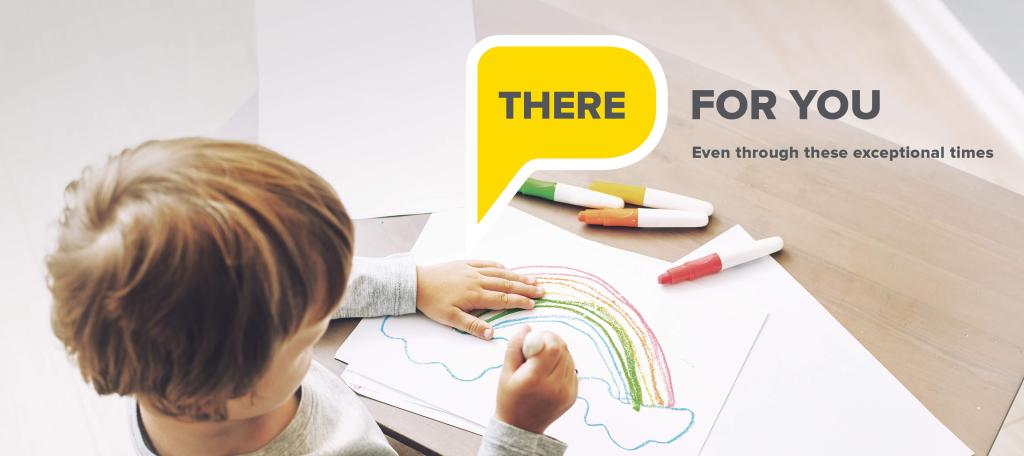 A message from Geneviève Fortier,
chief executive officer Of Groupe Promutuel
Image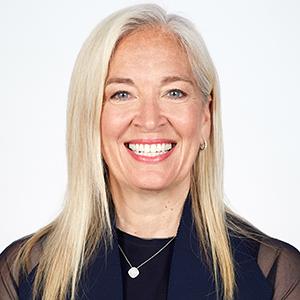 GENEVIÈVE FORTIER
M.A., FELLOW CRHA
The pandemic may be behind us, but it has transformed us as people, as professionals, and as a society. For some, the change has been positive. Others haven't been so lucky. They're still coping with lost love ones, lost jobs, and lost income.
From day one of the pandemic, our administrators and staff rallied to keep our organization up and running and maintain services to insured members, while making sure everyone stayed safe.
During this unprecedented period, our organization did a number of things to support our insured members, employees, and communities. In 2020 and 2021, times were tough for many Quebecers, so we returned nearly $60 million to members and communities across the province in the form of donations, sponsorships, dividends, and various rebates. We also implemented relief measures for our insured members.
Community involvement and giving back have been part of our identity since the mutual that launched our Group was founded 170 years ago in 1852.
There's always a silver lining—the pandemic has shown us our own strength and ability to respond quickly in unpredictable situations. It has also been an opportunity to fully appreciate the extent to which caring is one of our core values.
We're still right by your side: THERE for you, as always.
Image